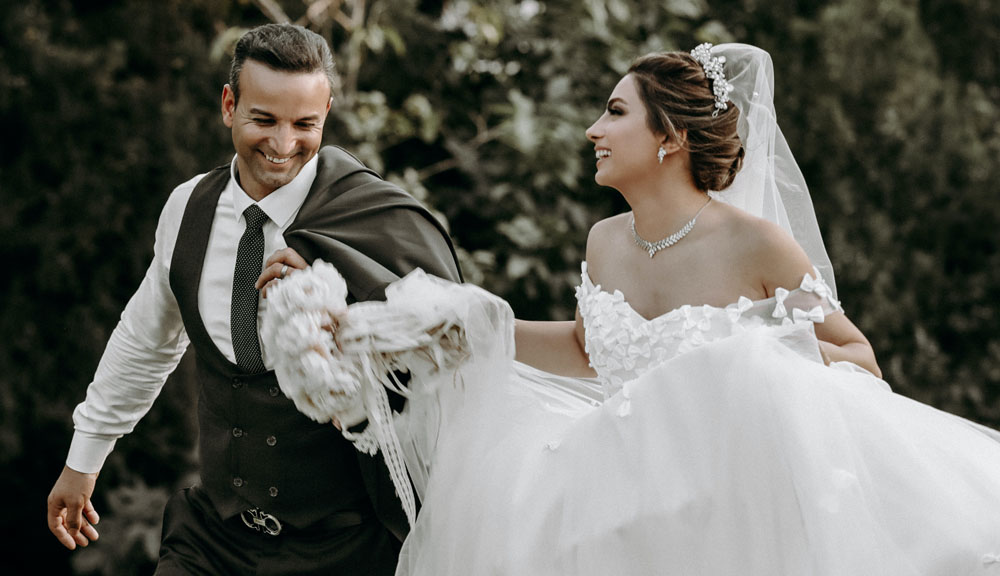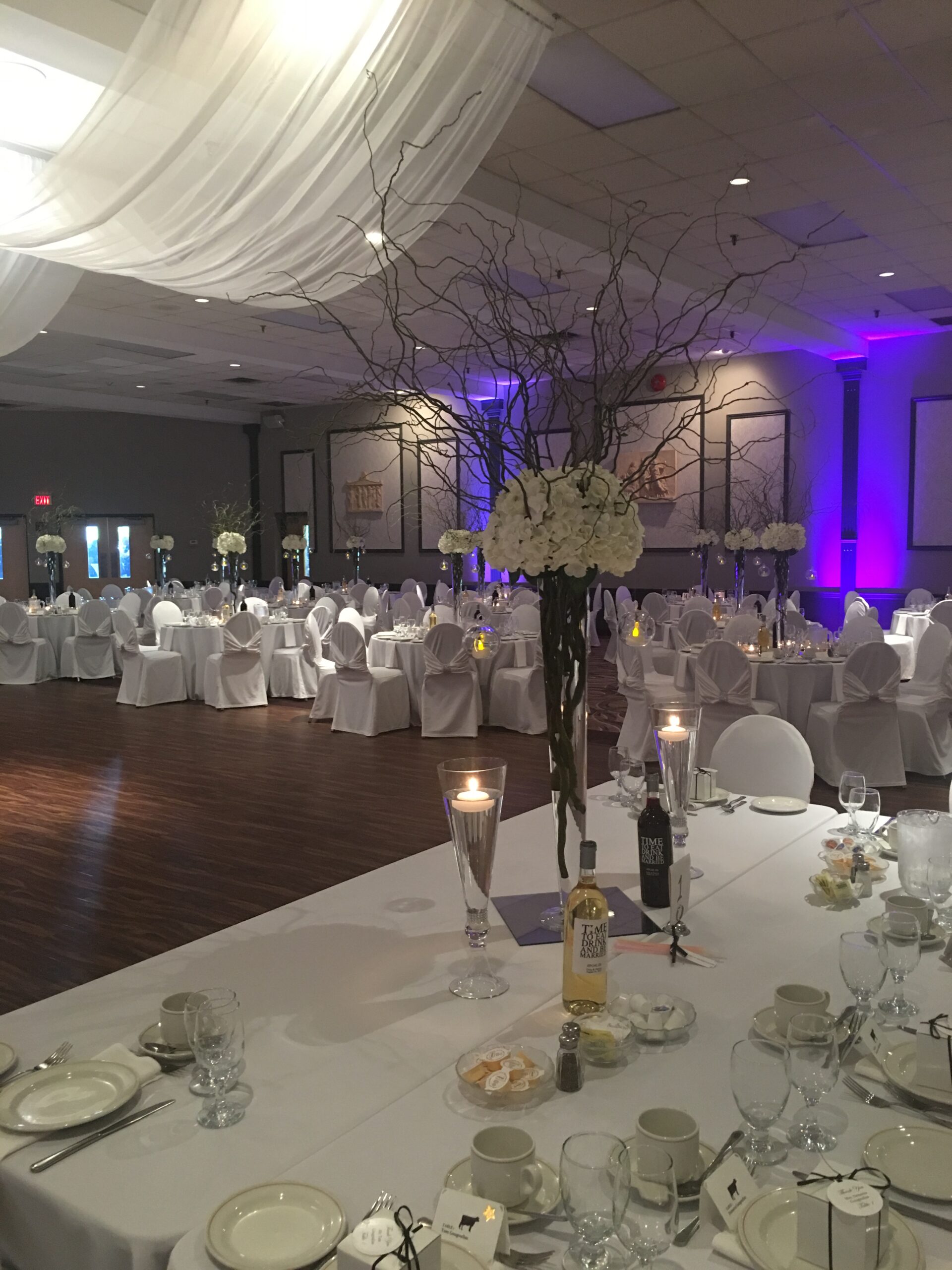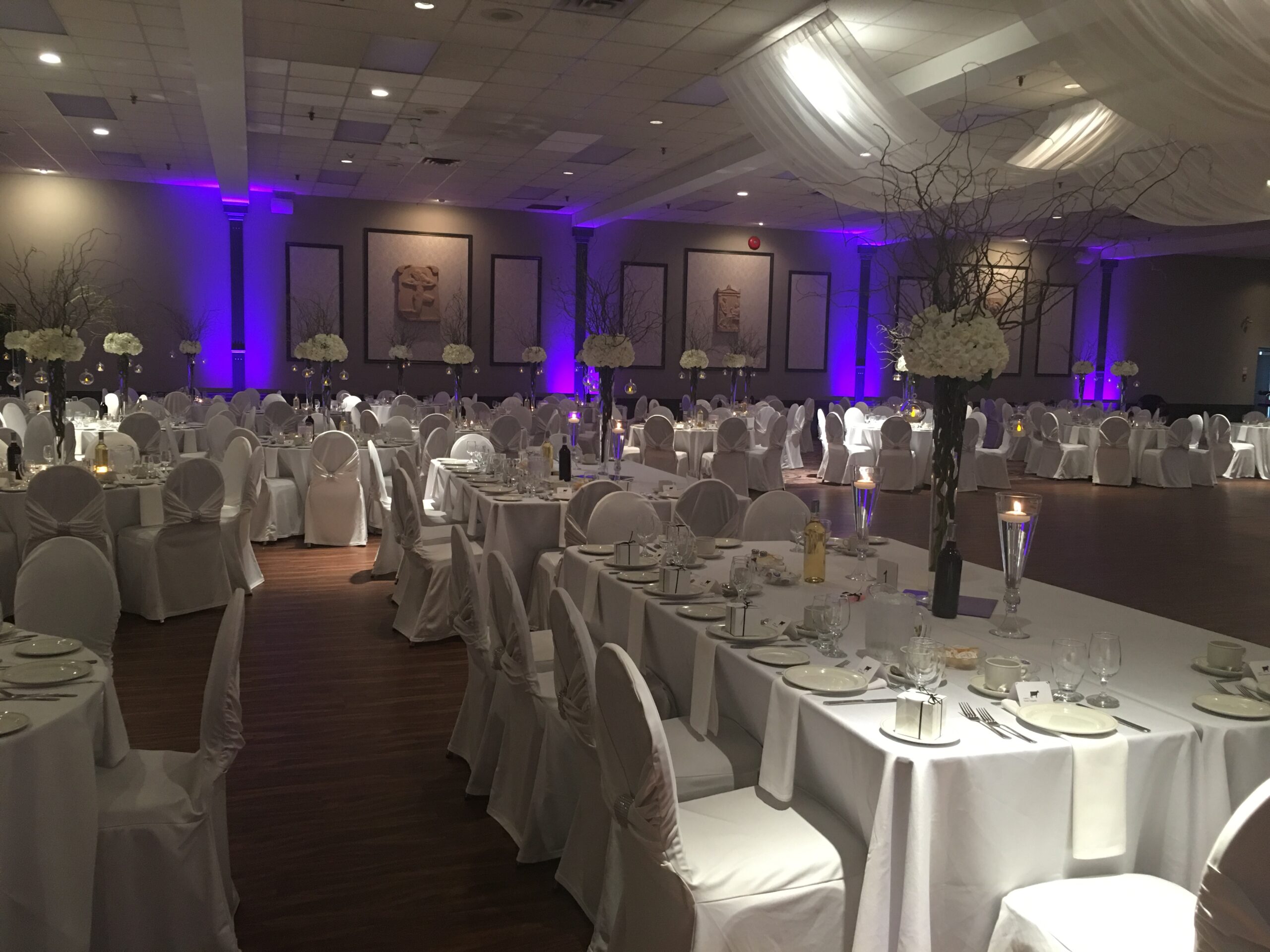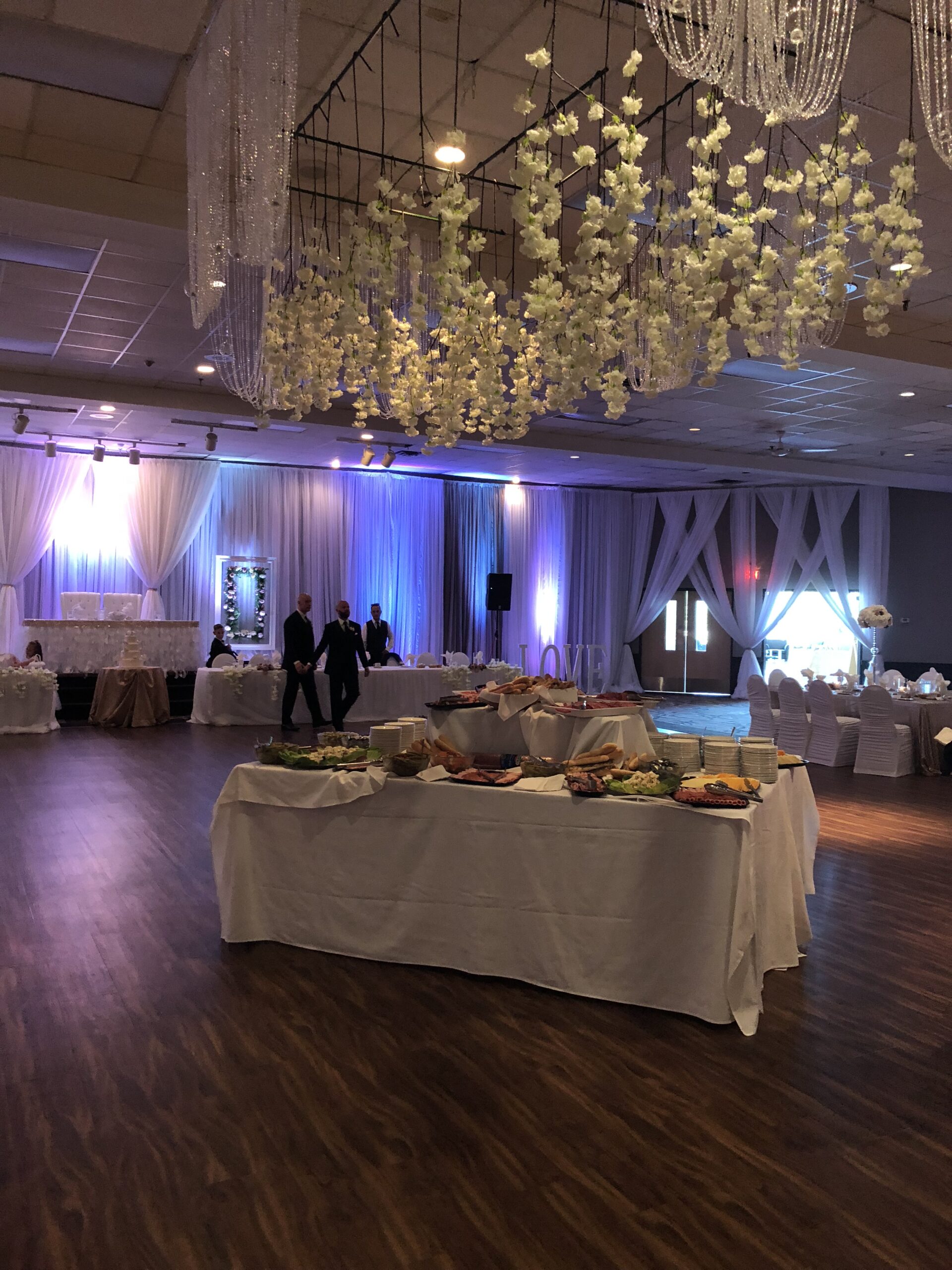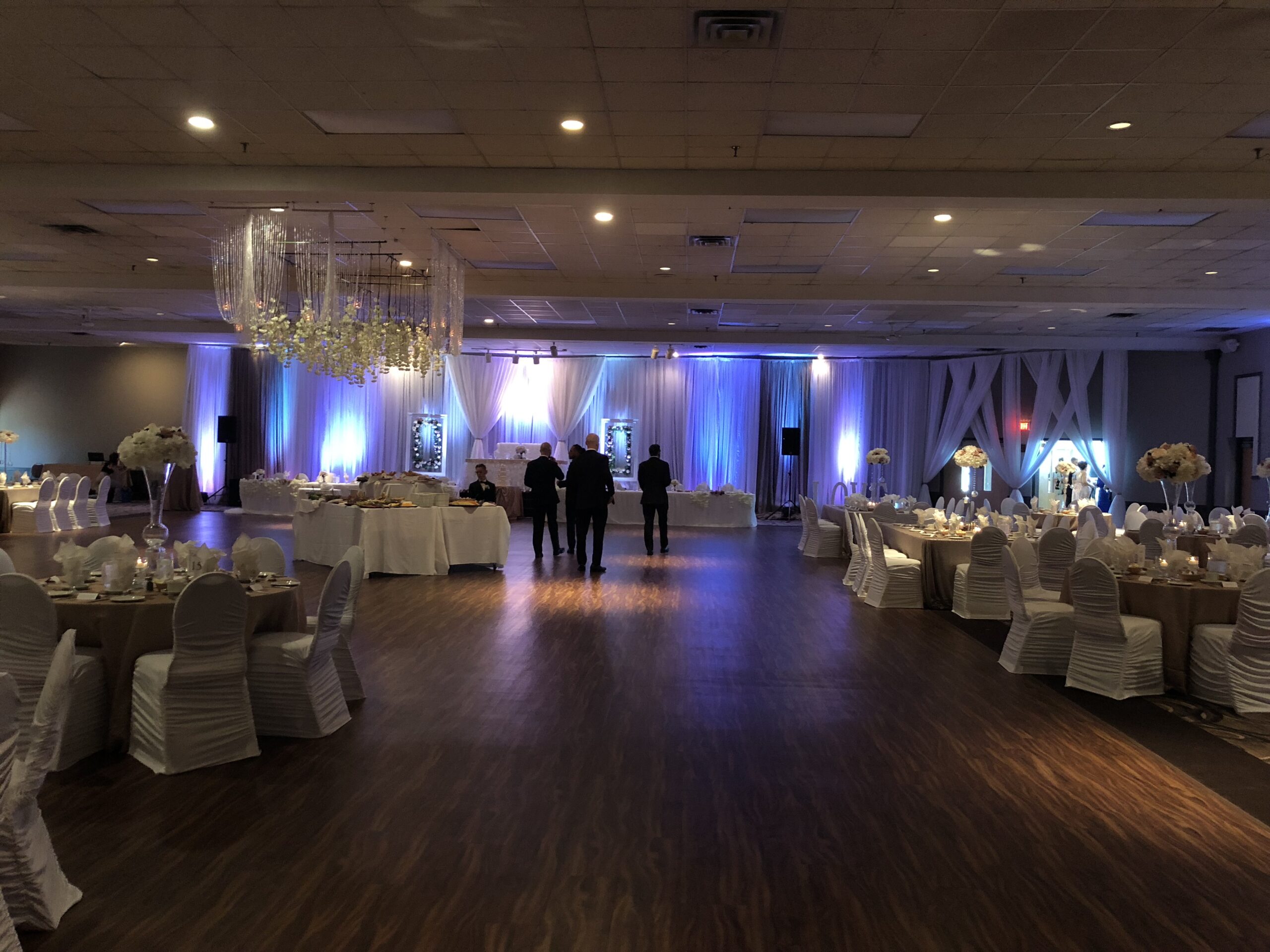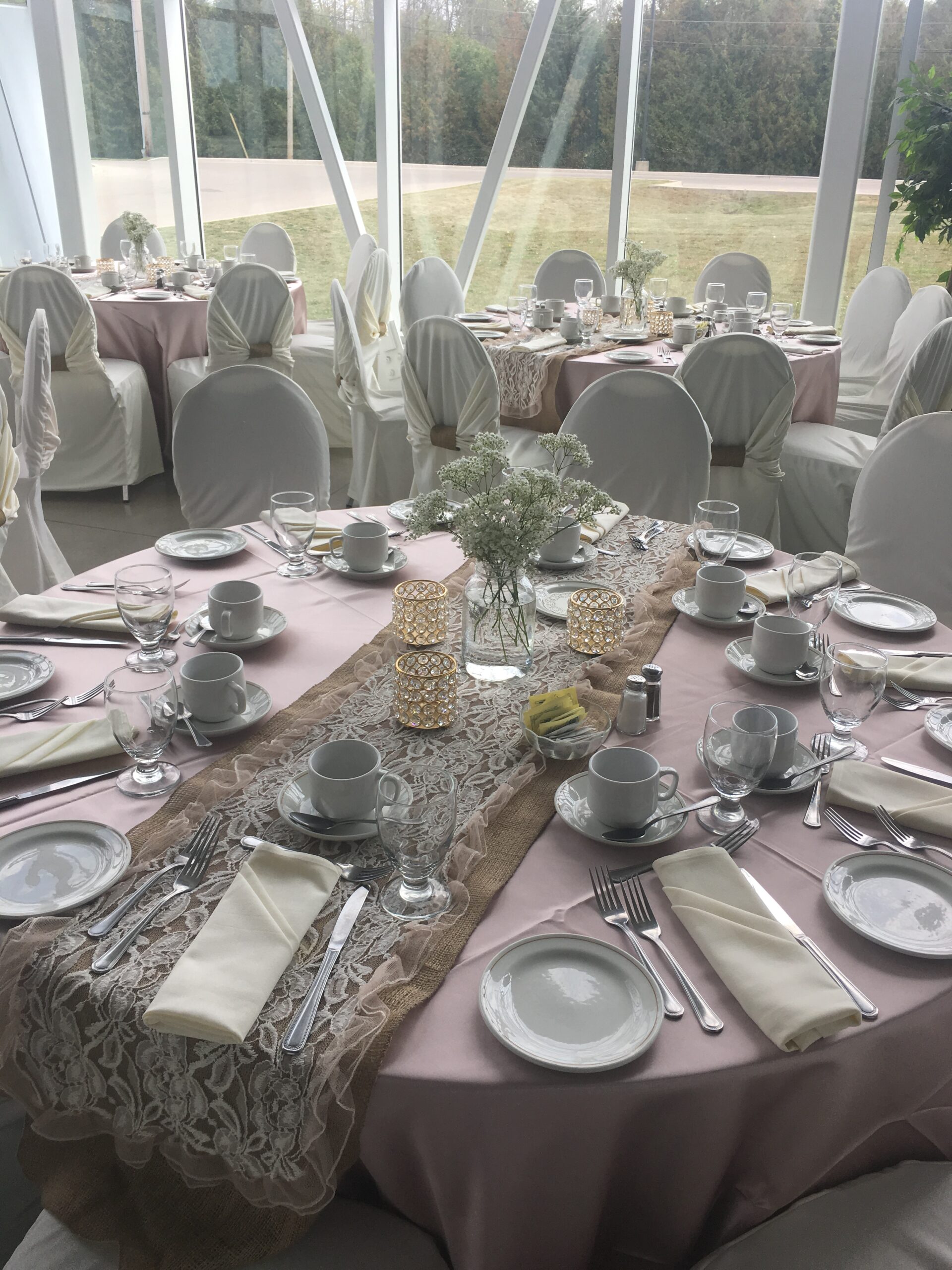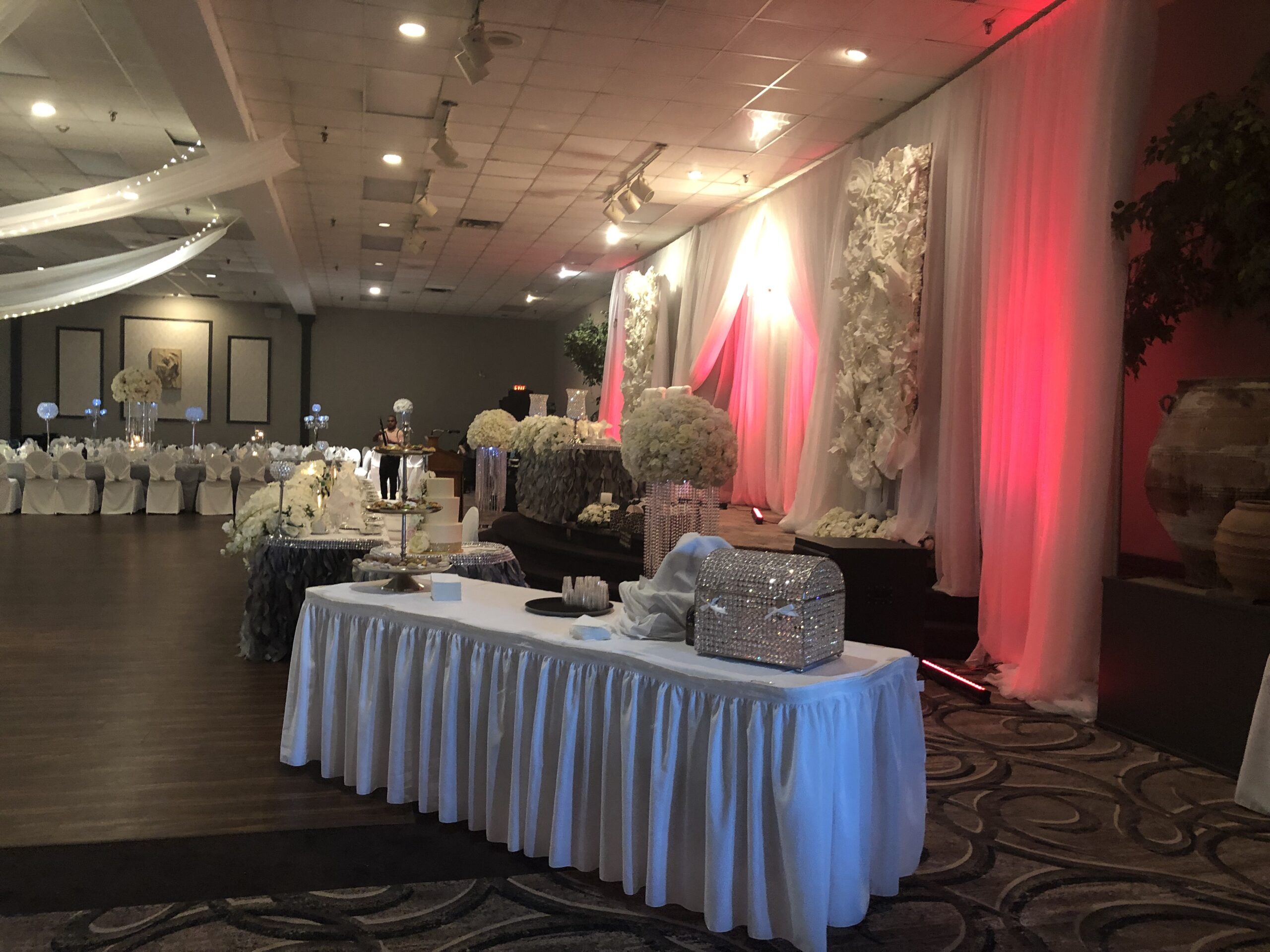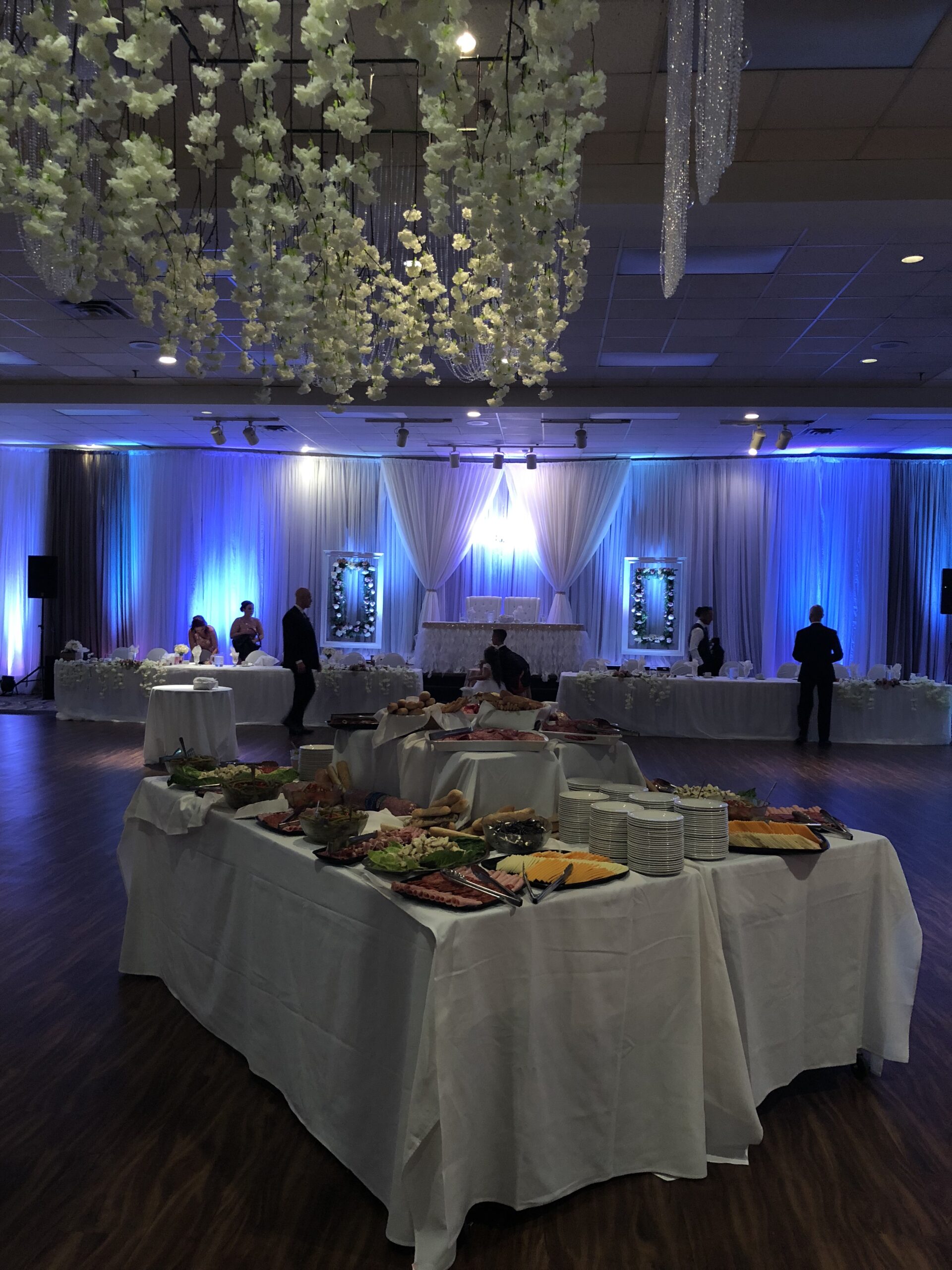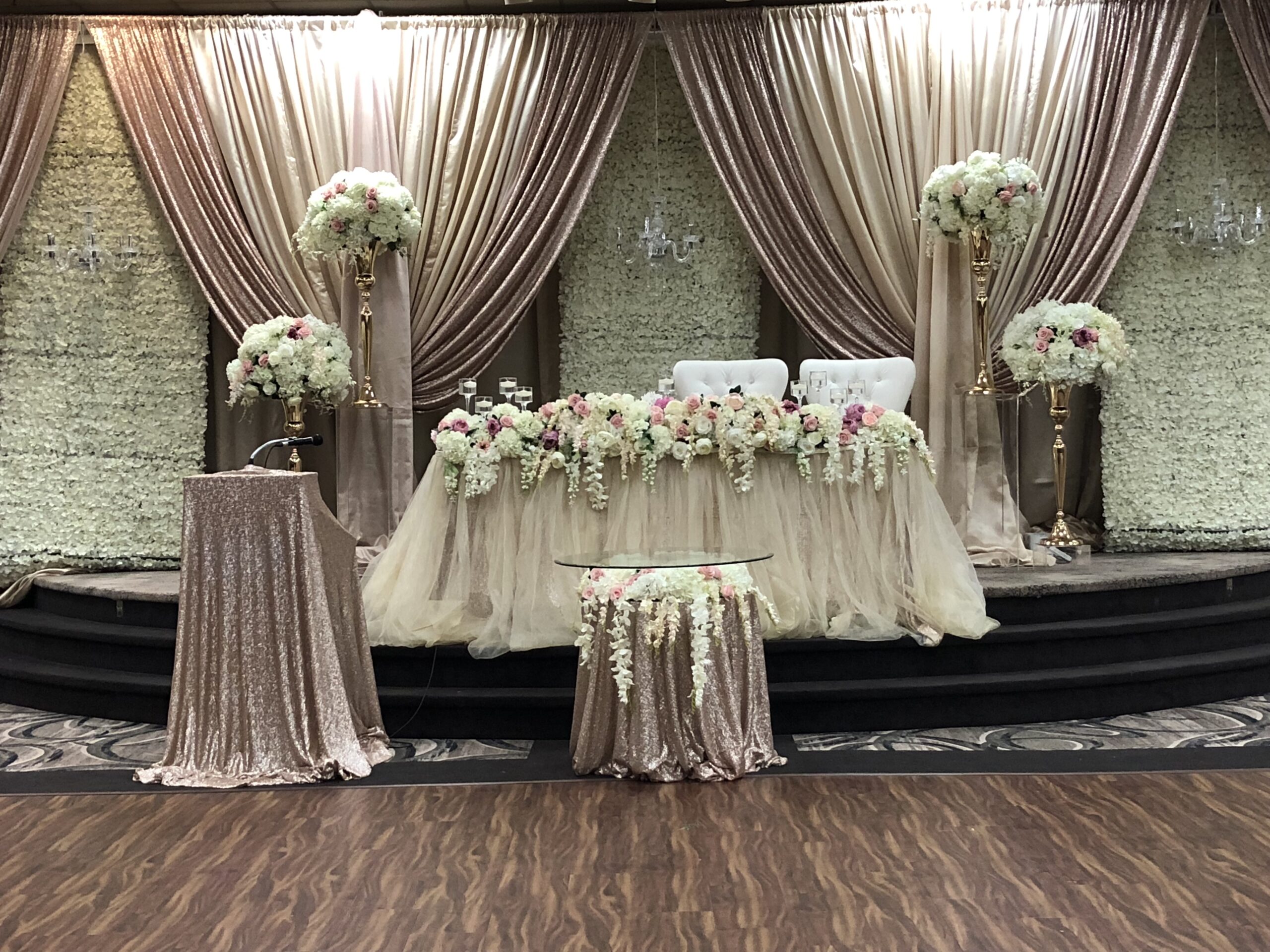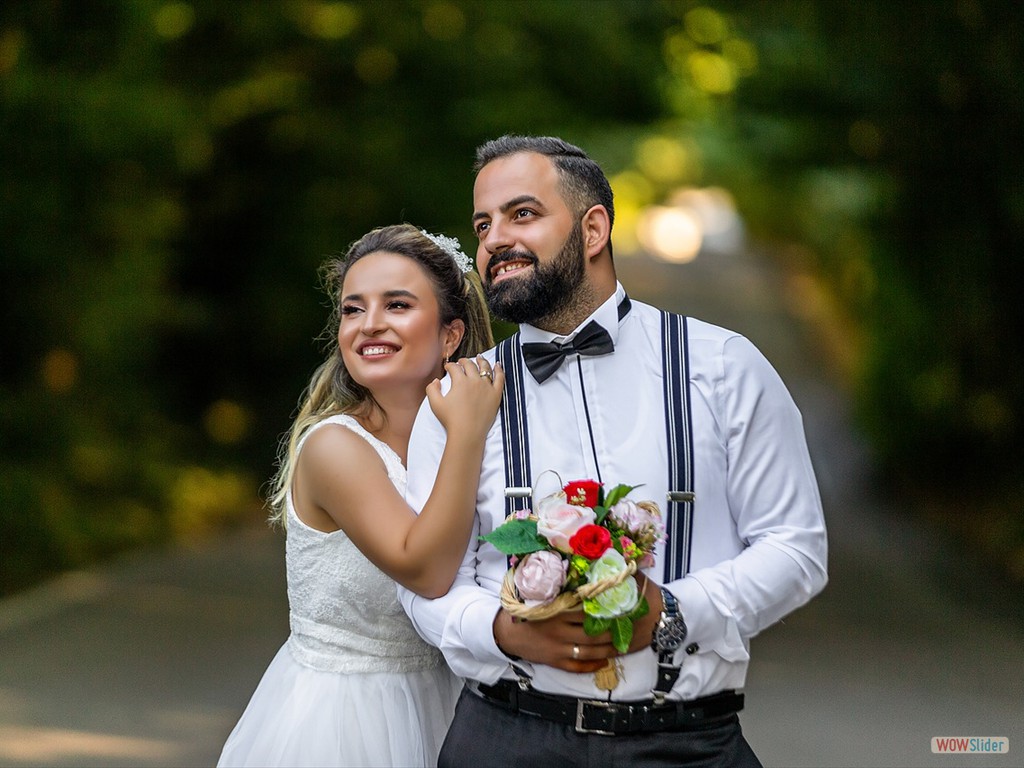 pexels-studio-negarin-3650423_cropped
pixabay_restaurant-2697945_1920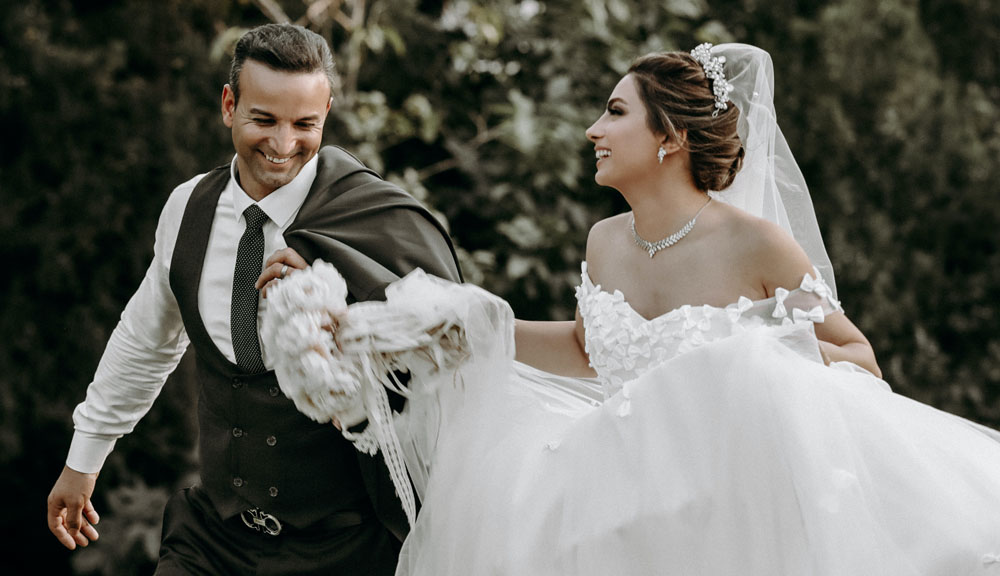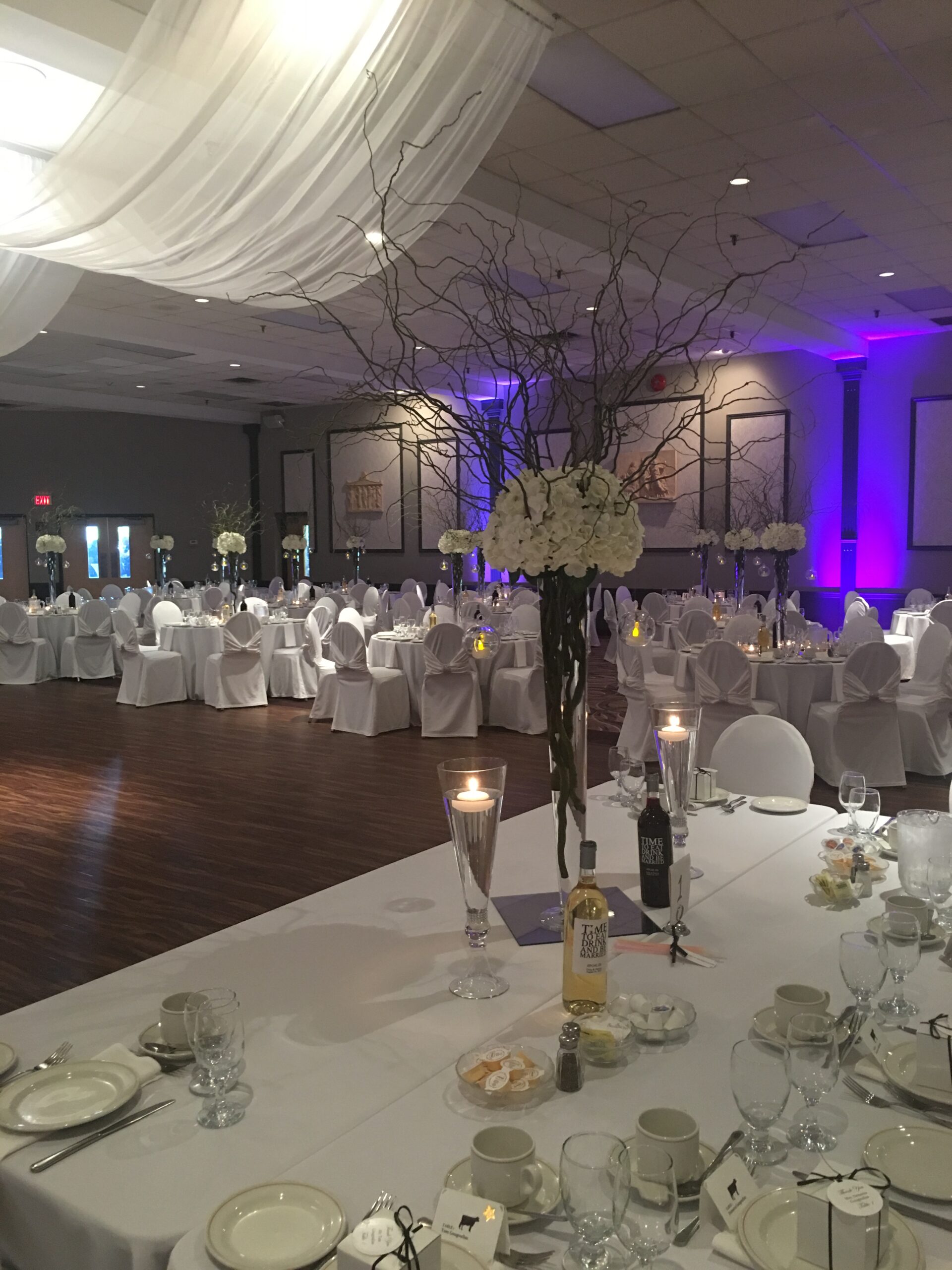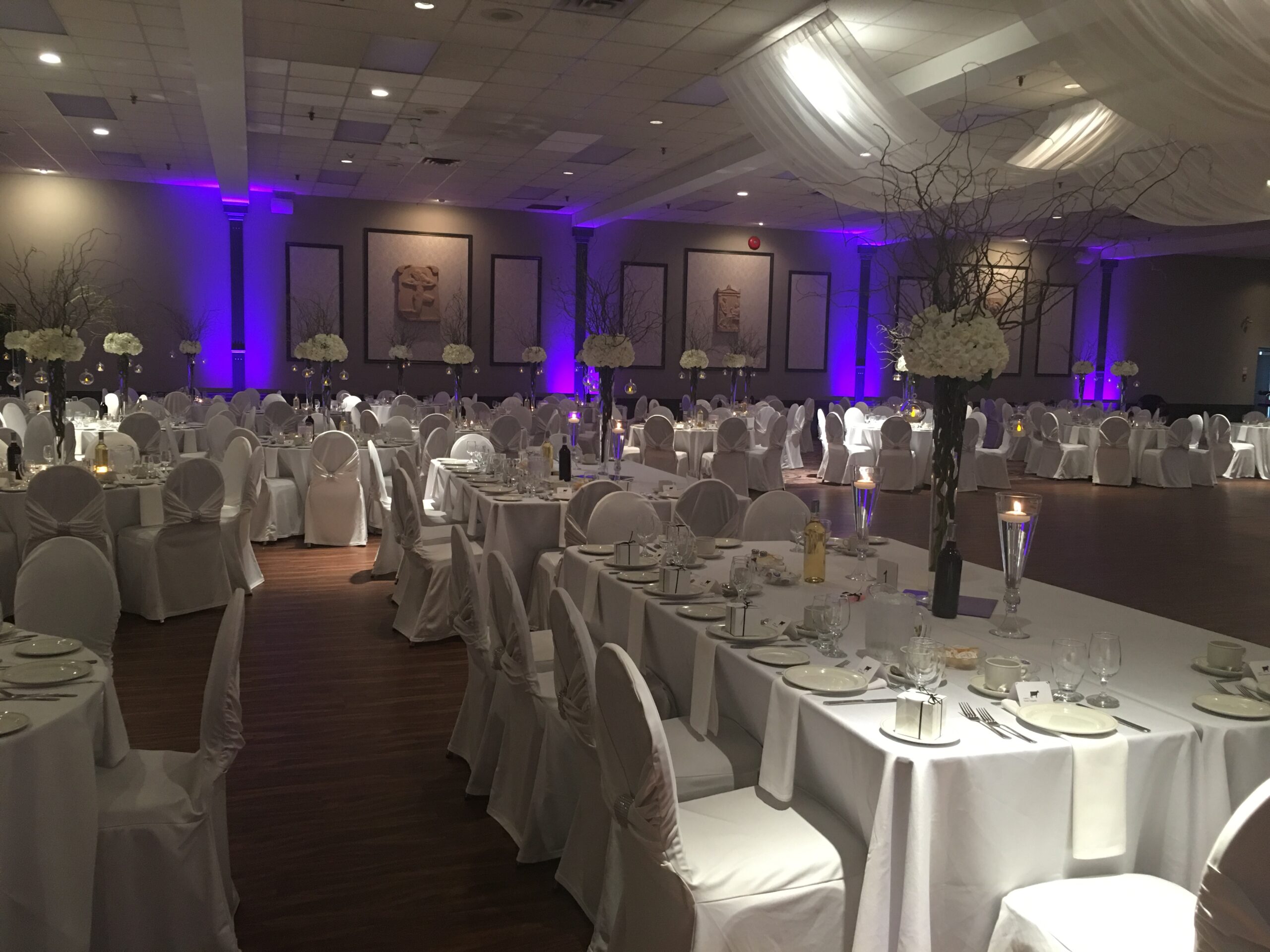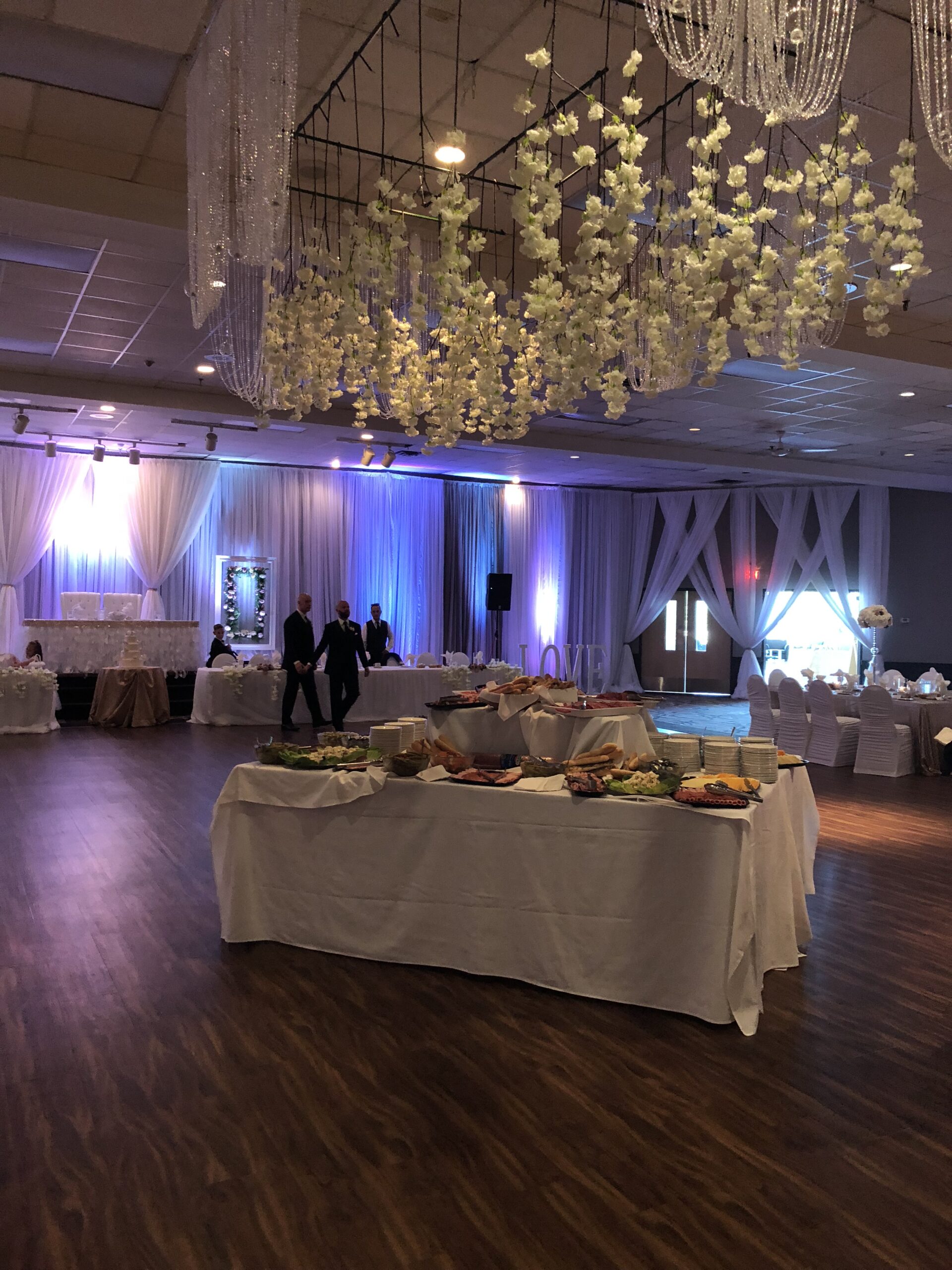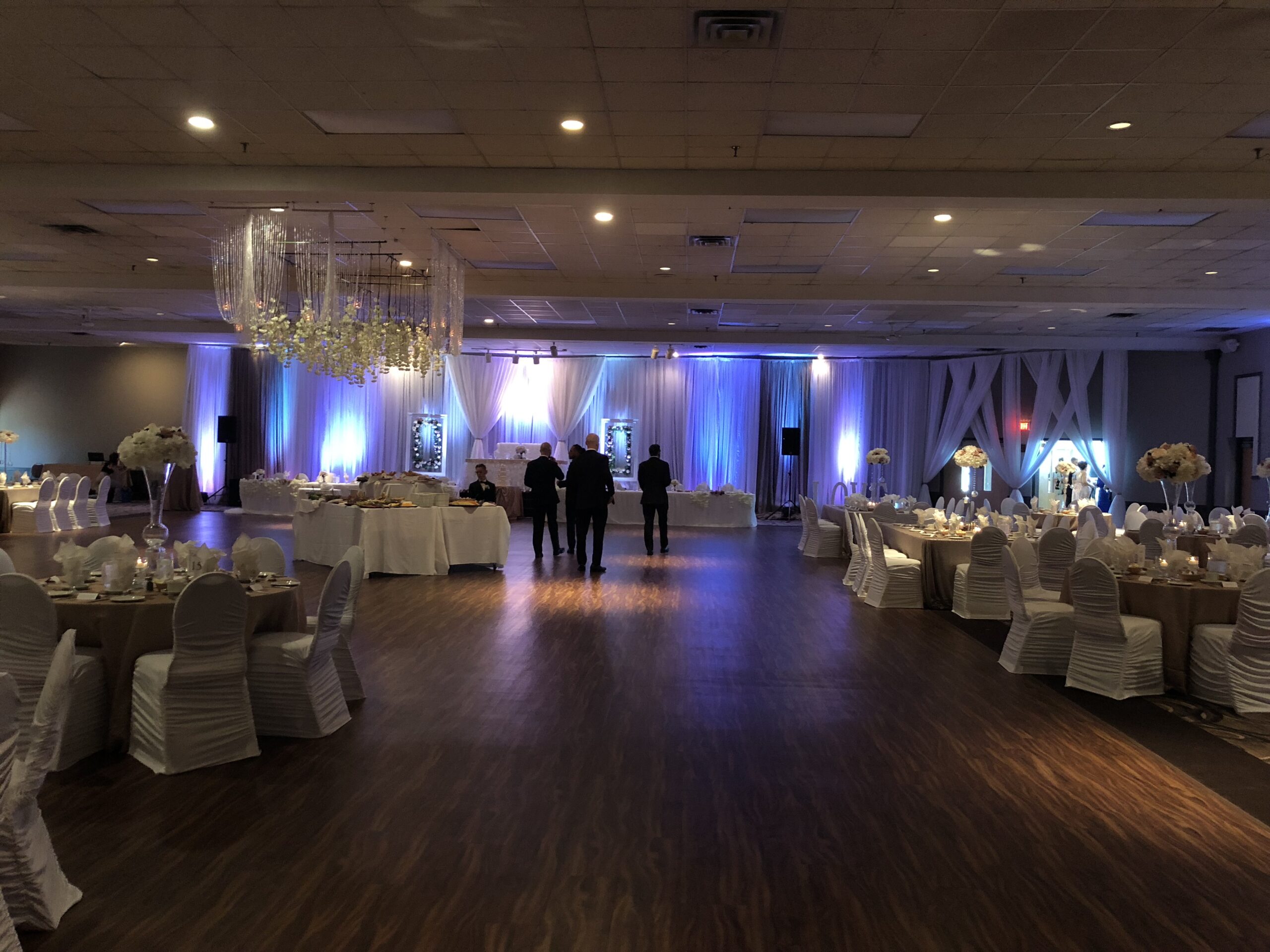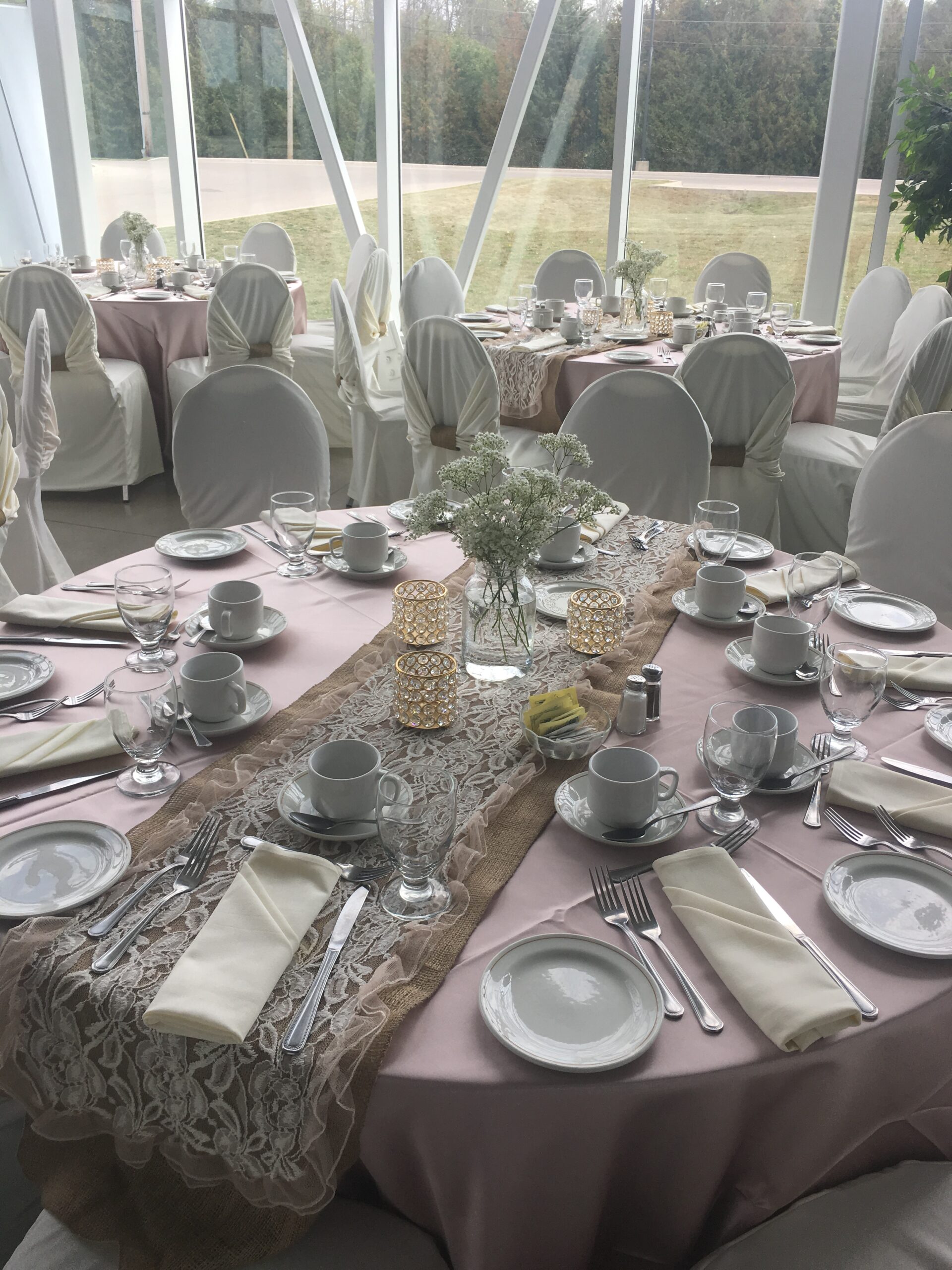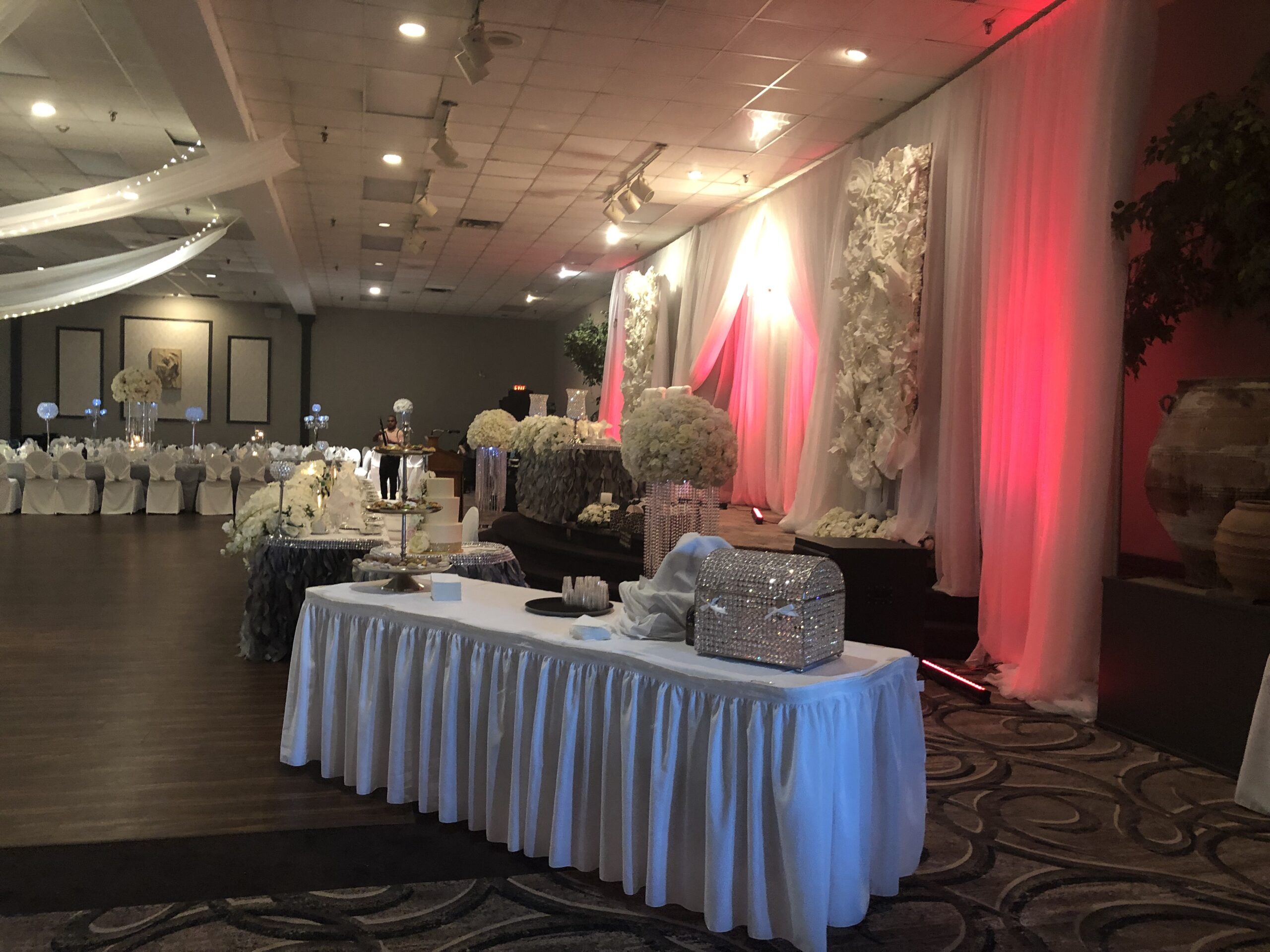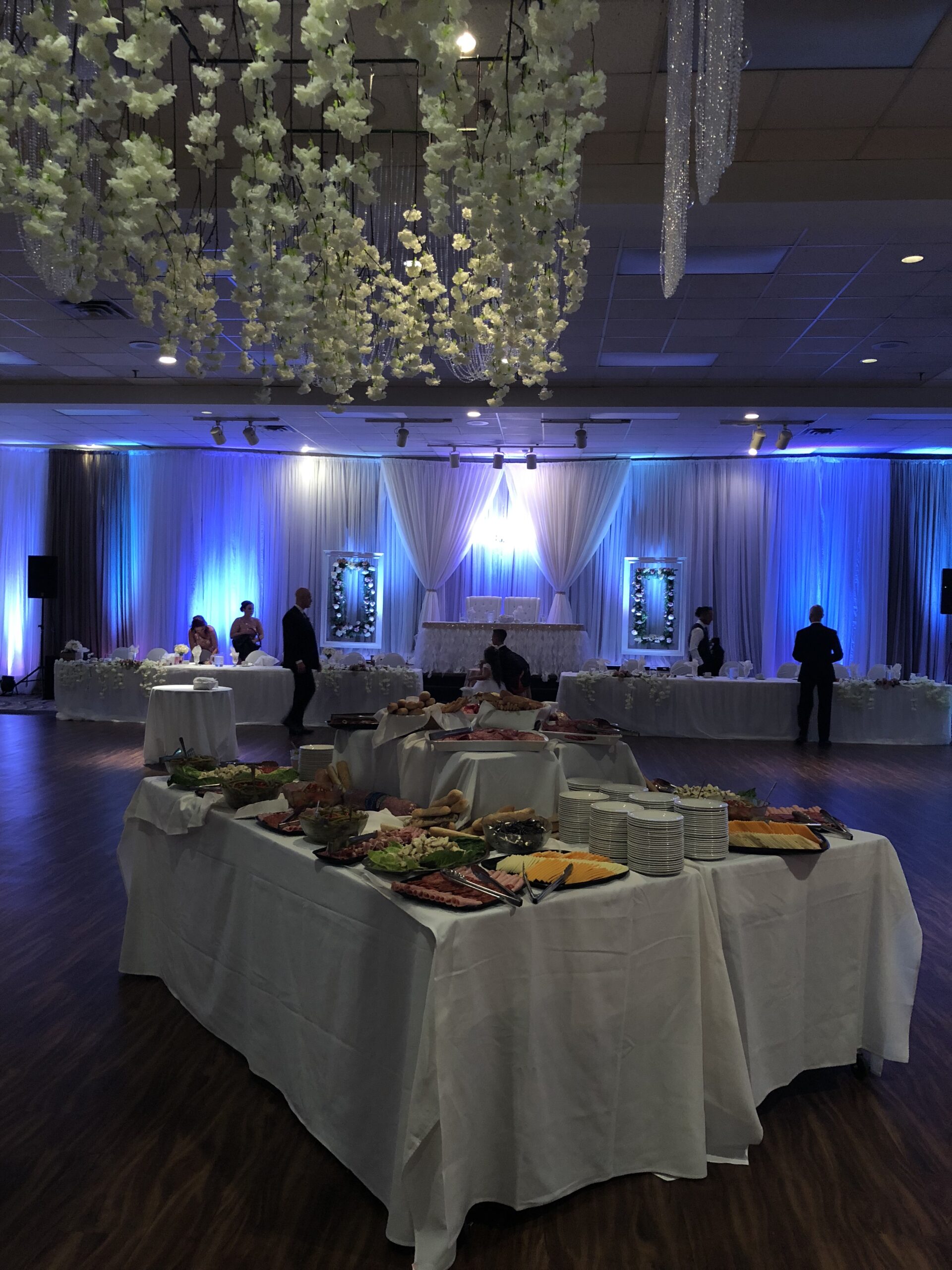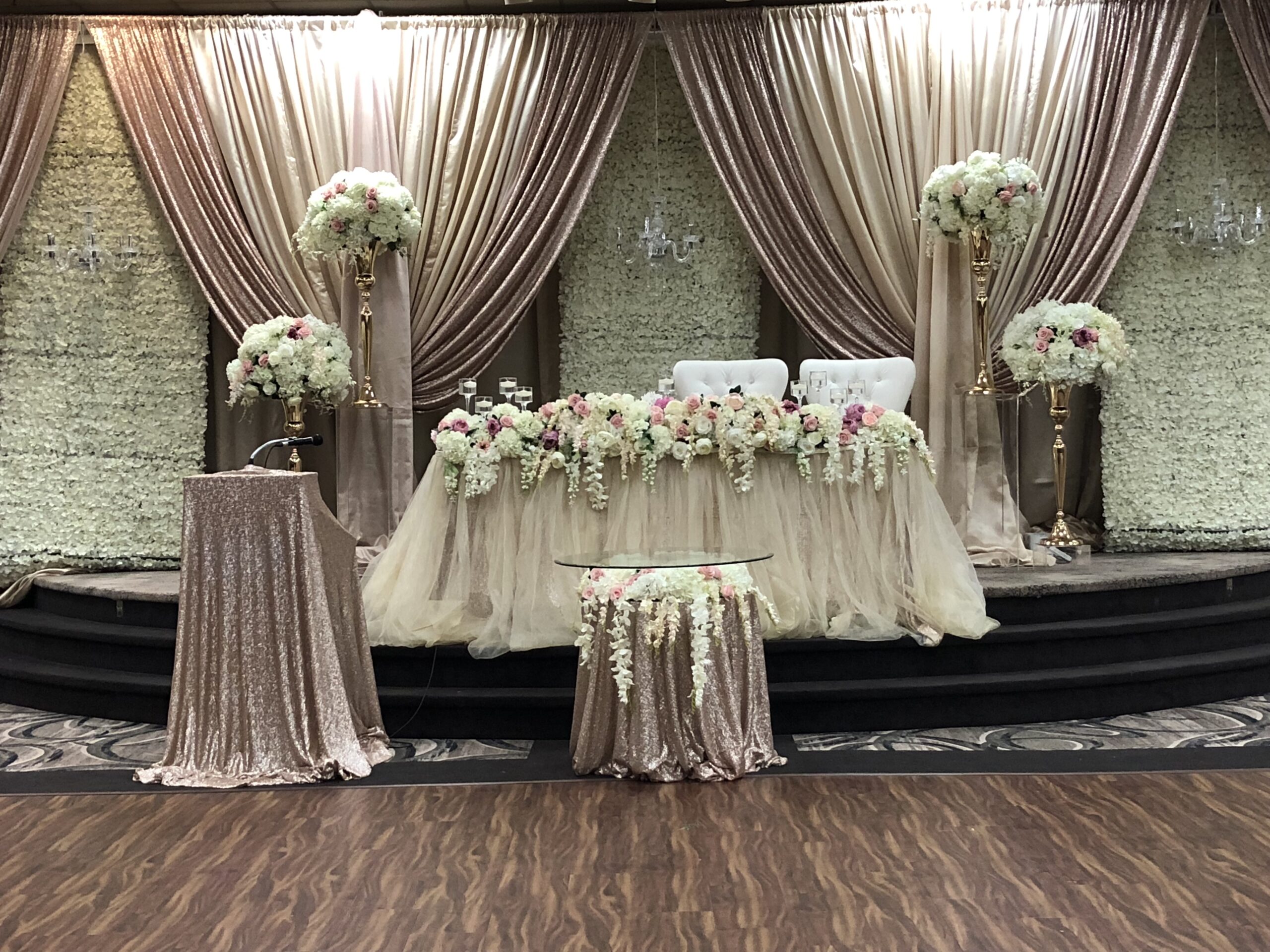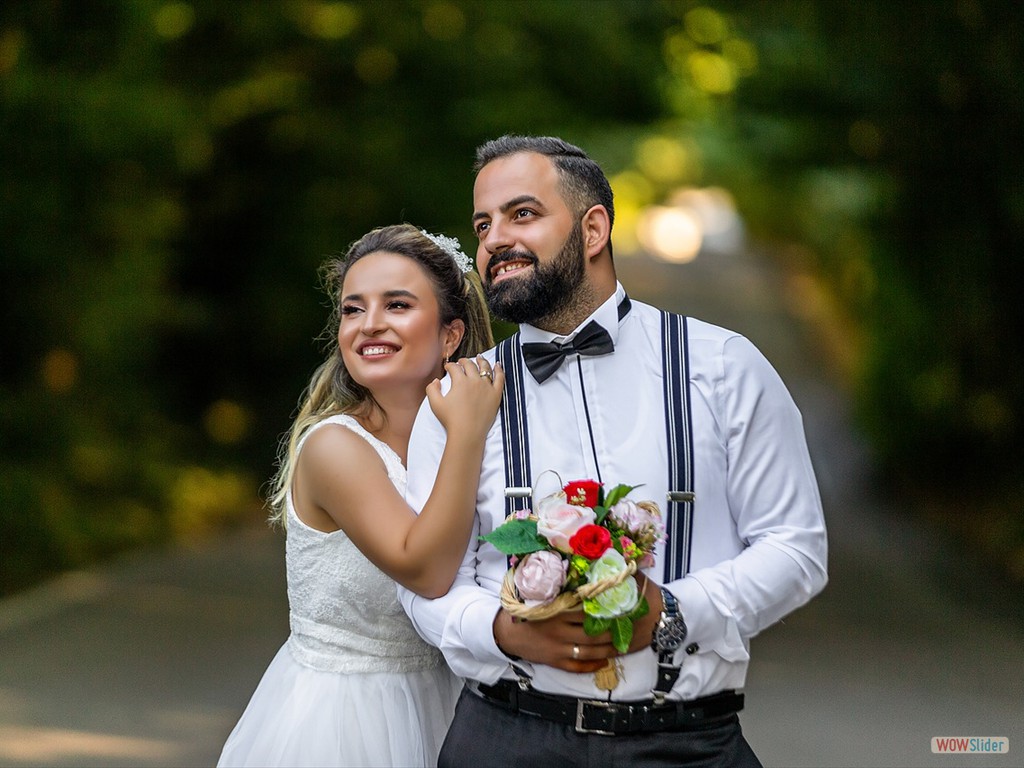 We're here to bring your special day to life. With every detail, the focus is always on you as we work together to craft the perfect wedding. We have a wealth of experience and expertise to offer you to create the perfect wedding for you!
Your choice of four beautiful, elegant banquet halls
The Hellenic Centre will provide the perfect venue with a choice of any of 4 banquet halls to accommodate any wedding from personal and intimate, to large and elaborate.
We can accommodate 50 to 1200 guests.
Customized Menus
The Hellenic Centre can customize a menu for your wedding or special occasion. Your wedding reception dinner is an important part of your celebration; we invite you to view our menus and packages specially customized for this occasion.
At the Hellenic Centre every detail matters to us, the management and our staff team are always available to ensure all your needs are attended to.
Our Wedding Reception Services
4 banquet halls to accommodate any wedding from personal and intimate, to large and elaborate.
We can accommodate 50 to 1200 guests.
2 magnificent chandeliers per ballroom
Atrium perfect for private cocktails pre-reception for the wedding guests
Free onsite parking for all of your guests
Complete onsite catering options including full service dinners, buffet dinners and wedding packages
Large dance floor
White table linens and your choice of coloured cloth napkins included at no charge
Free consultation
Audio visual arrangements made on your behalf if needed
Podium, wired microphone and use of PA system included with each ballroom
Main level rooms and facilities fully wheelchair accessible
Less than 10 minutes from Highway 401
15 minutes from London's downtown business district and Market area
Several hotel accommodations within a 3 km radius
Book an Appointment
If you would like to schedule a tour of our property and discuss the many possibilities your upcoming event needs
please contact us at:
519-686-8466
[email protected]