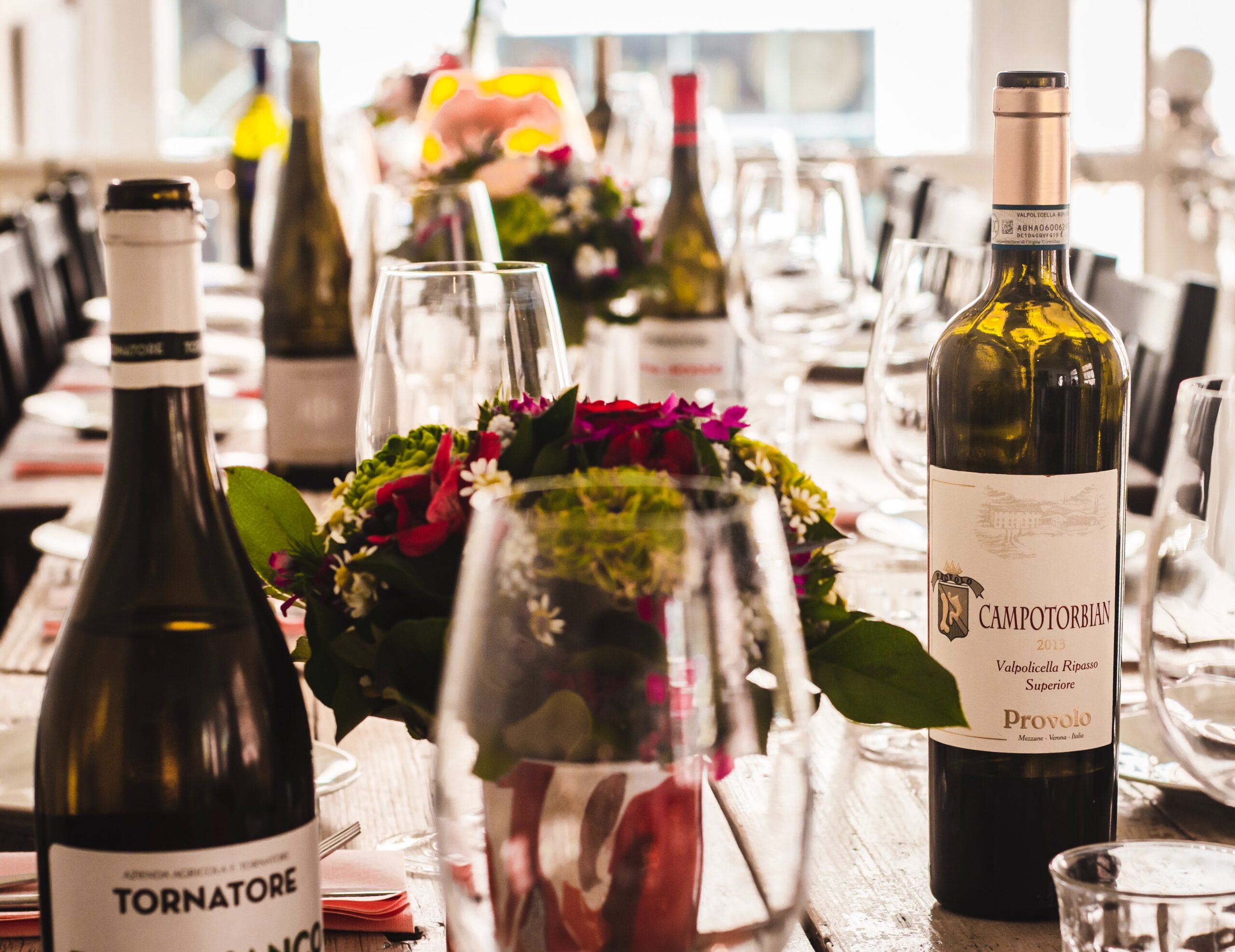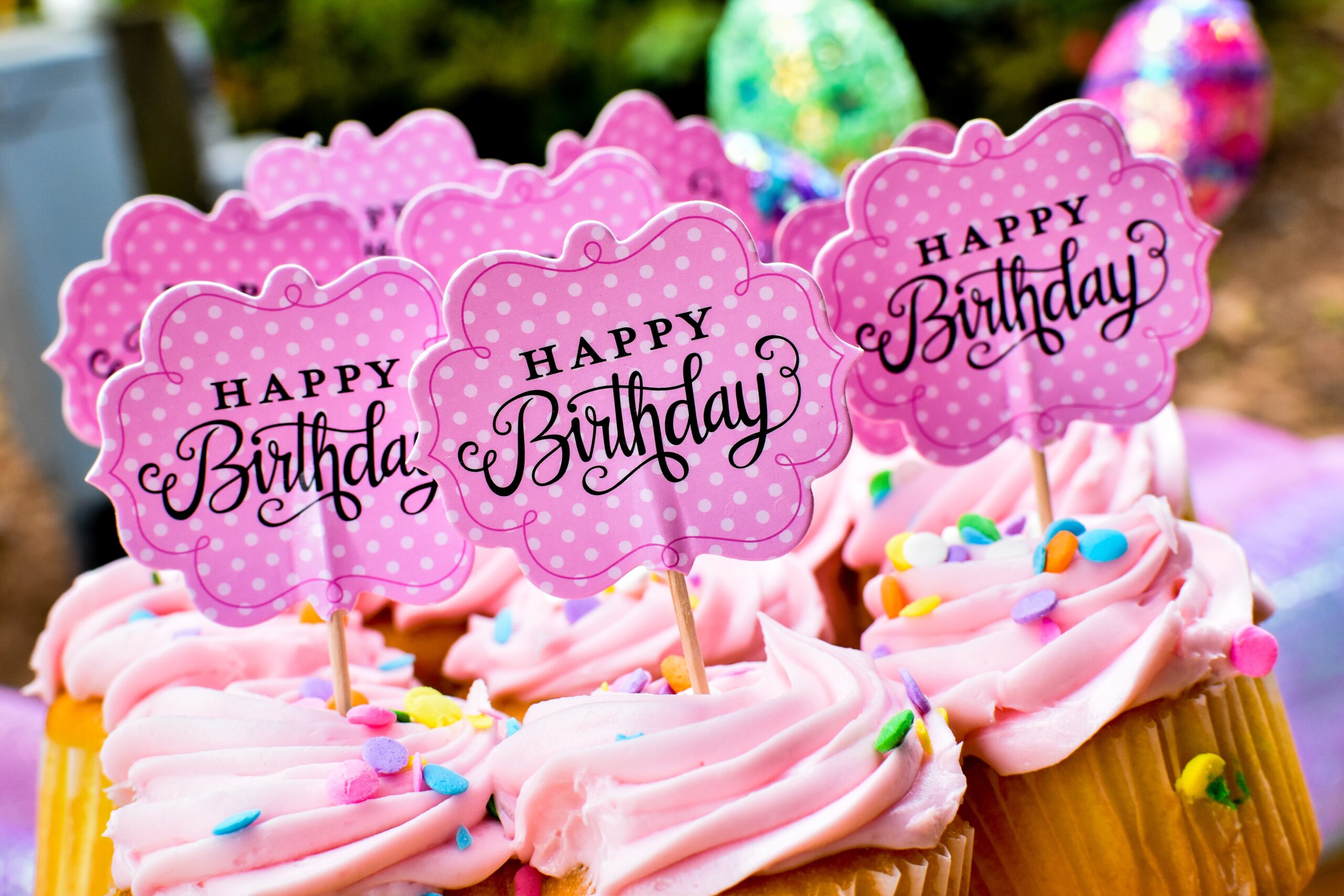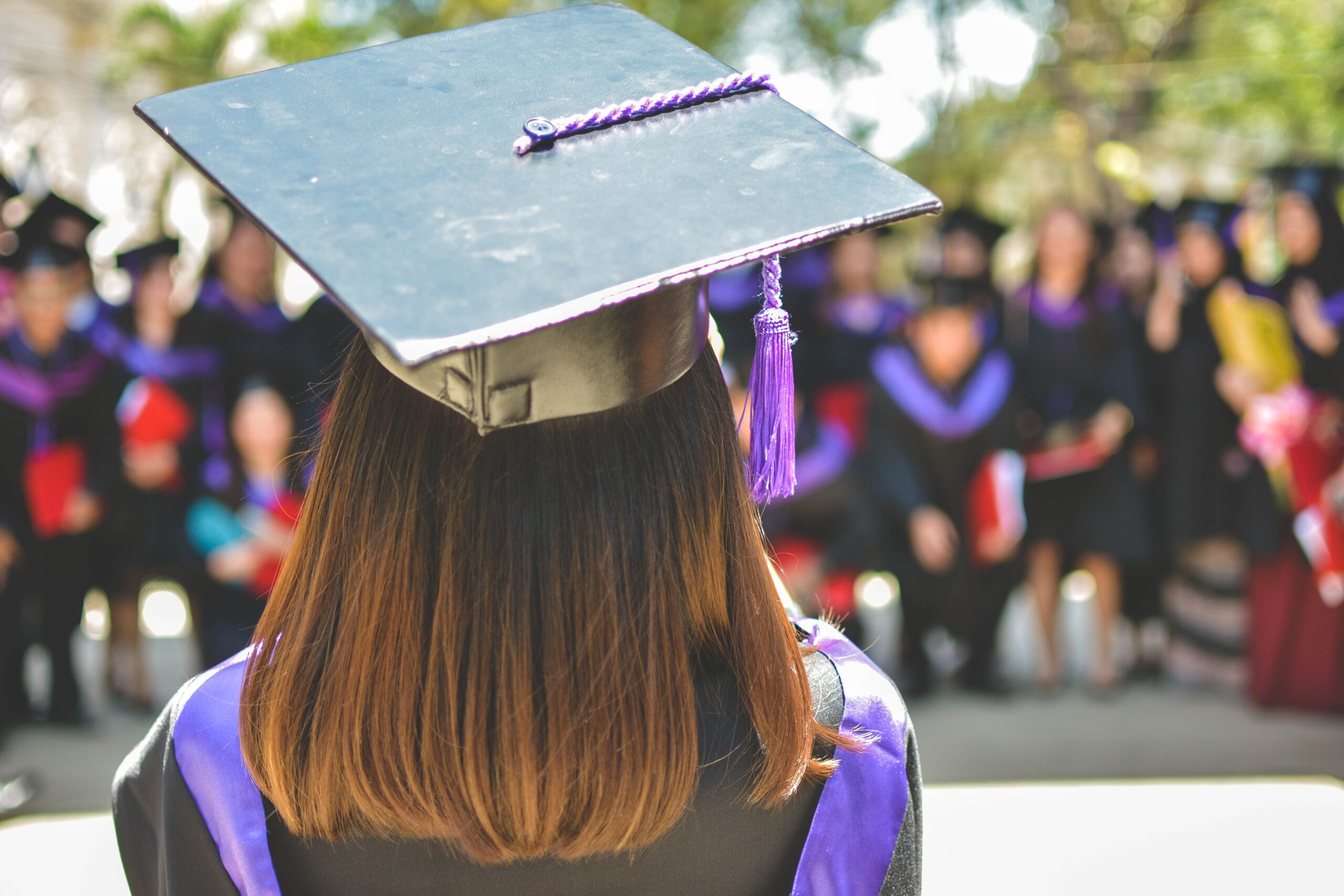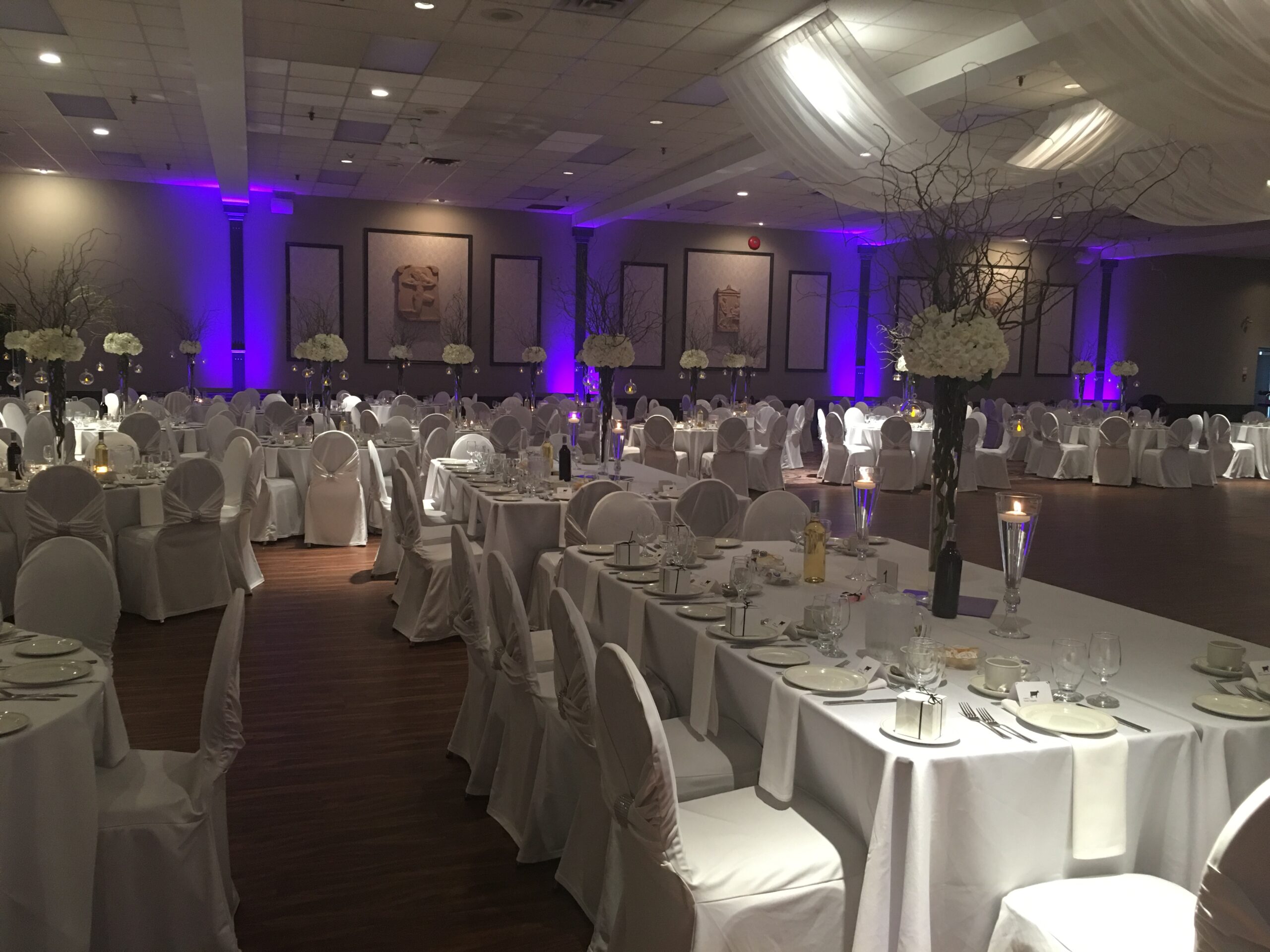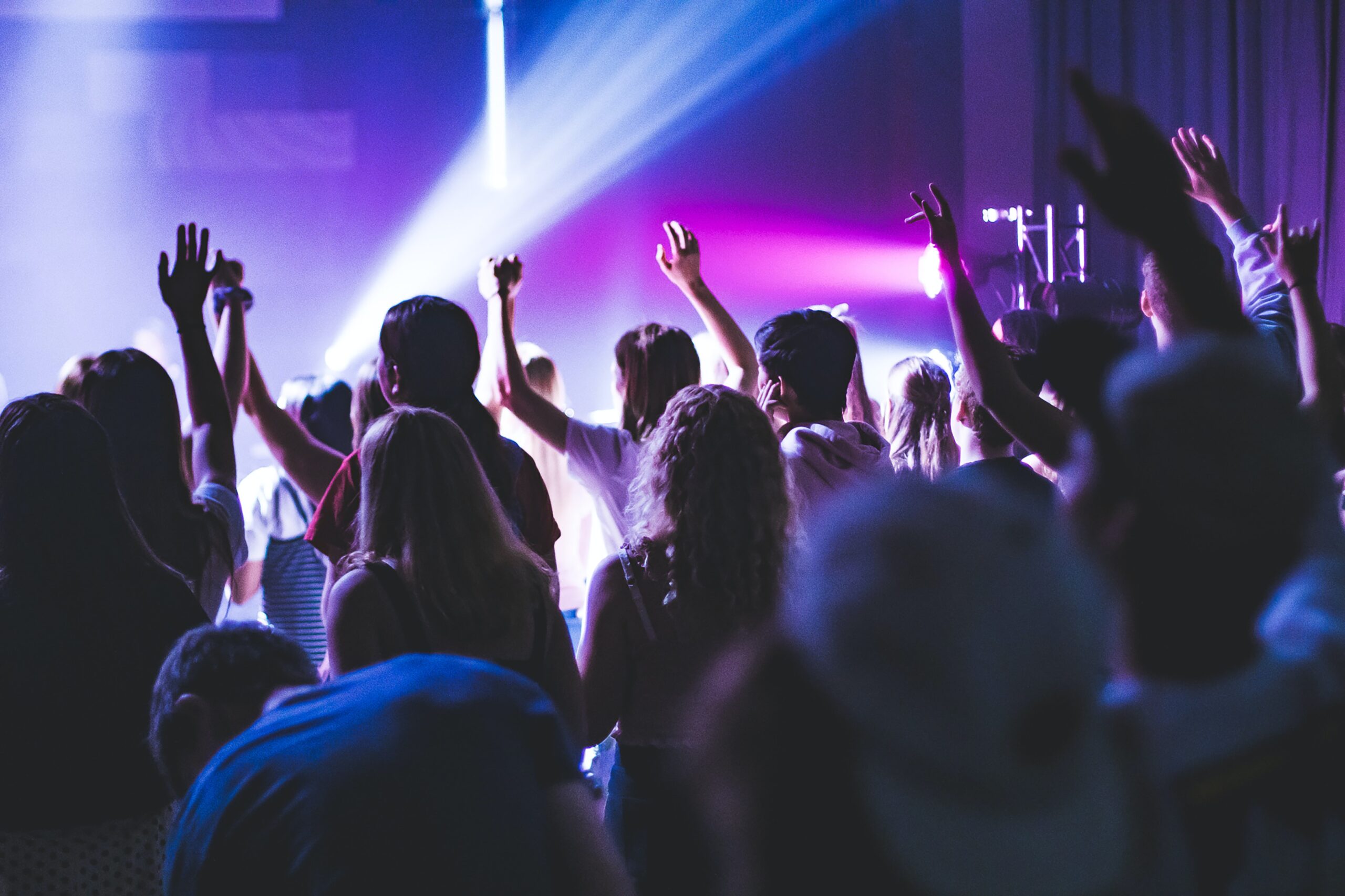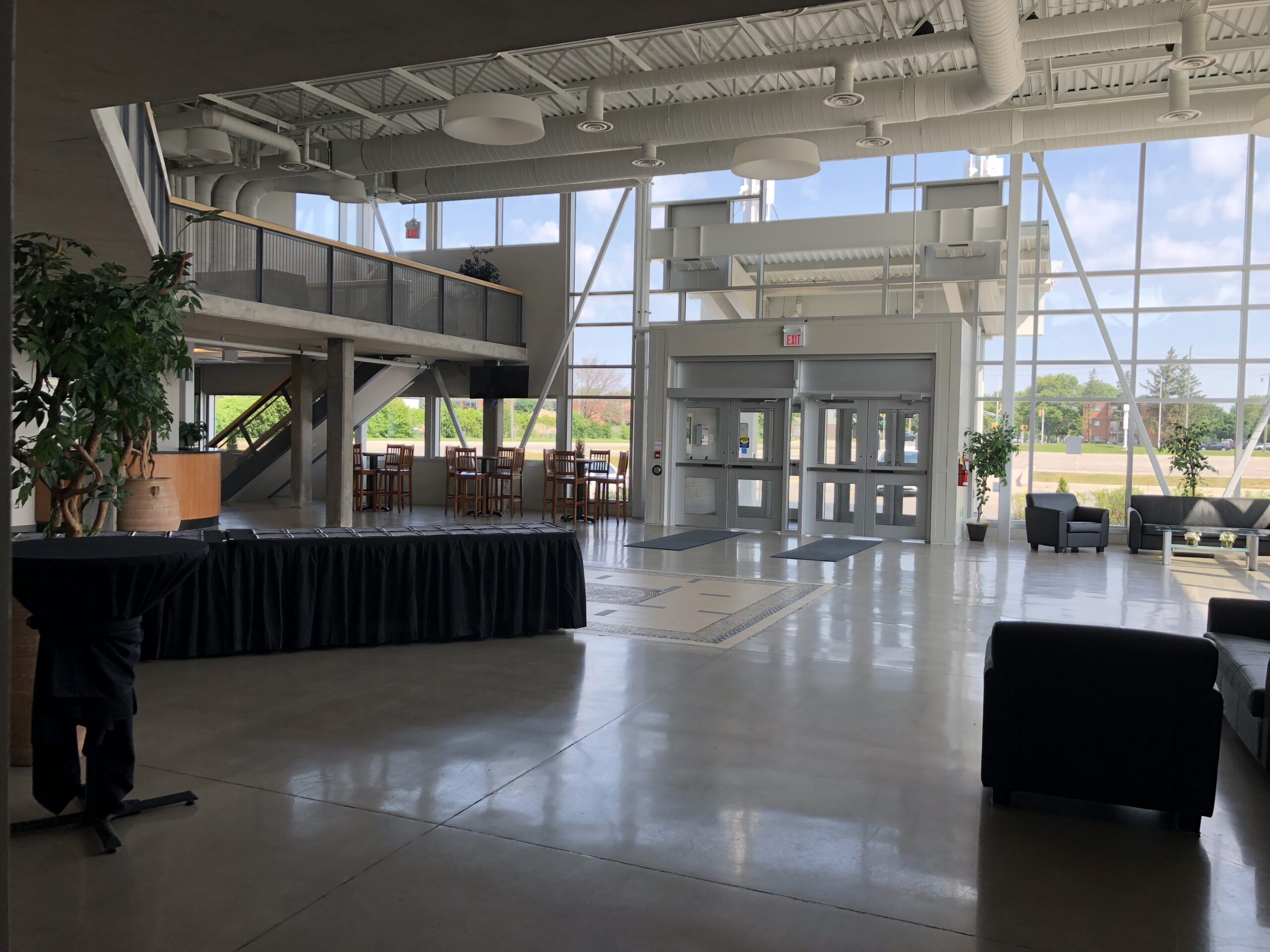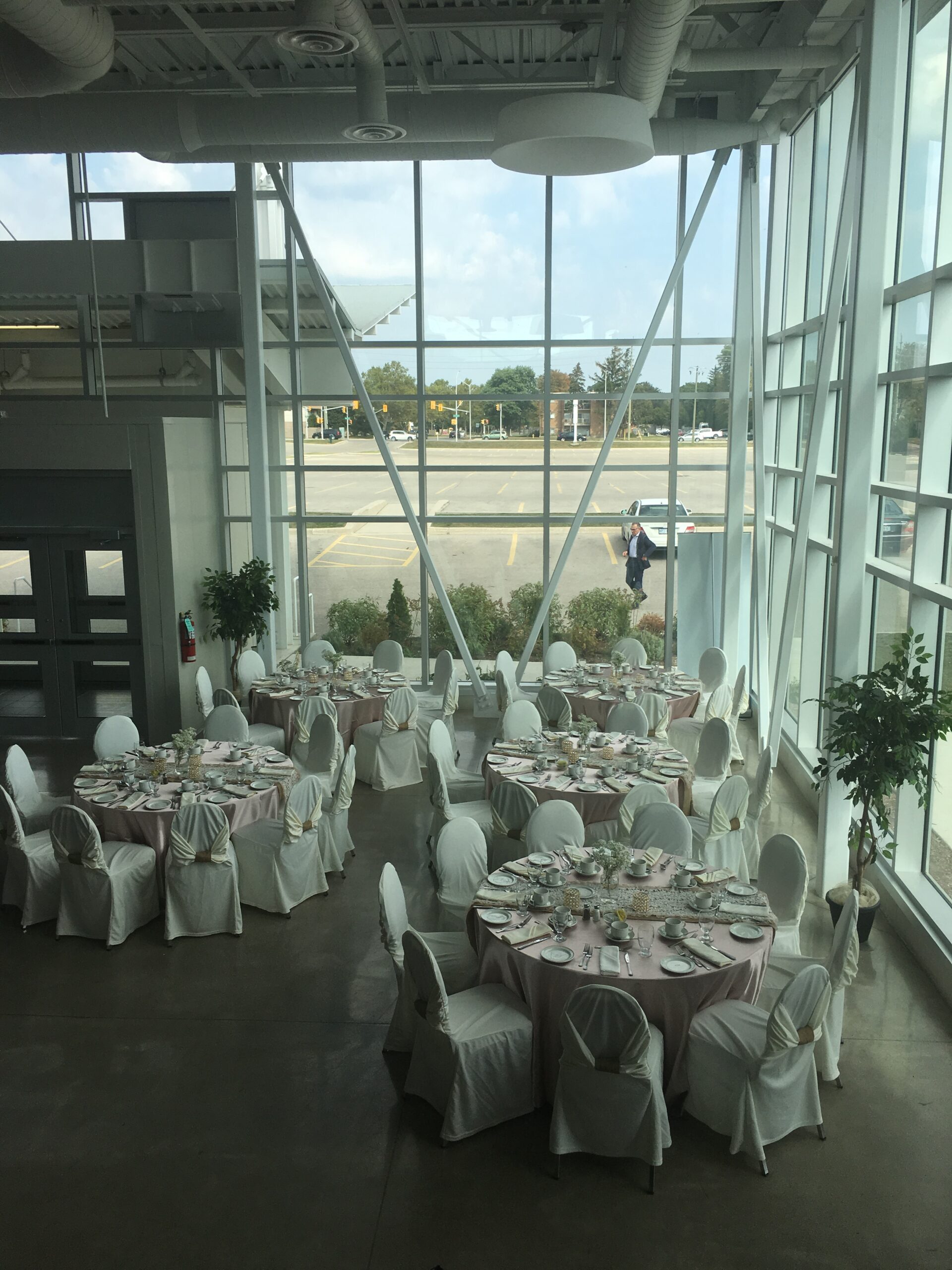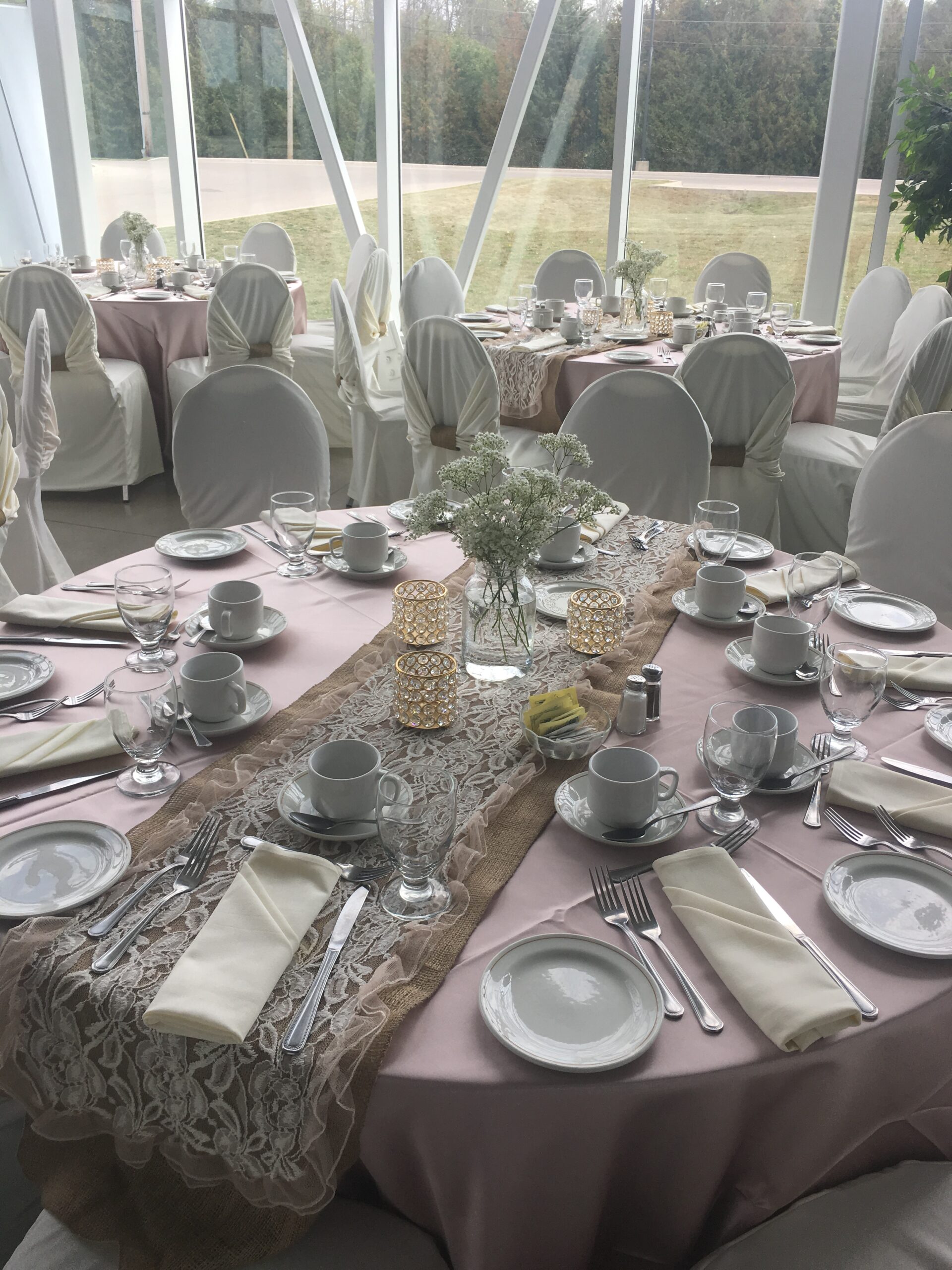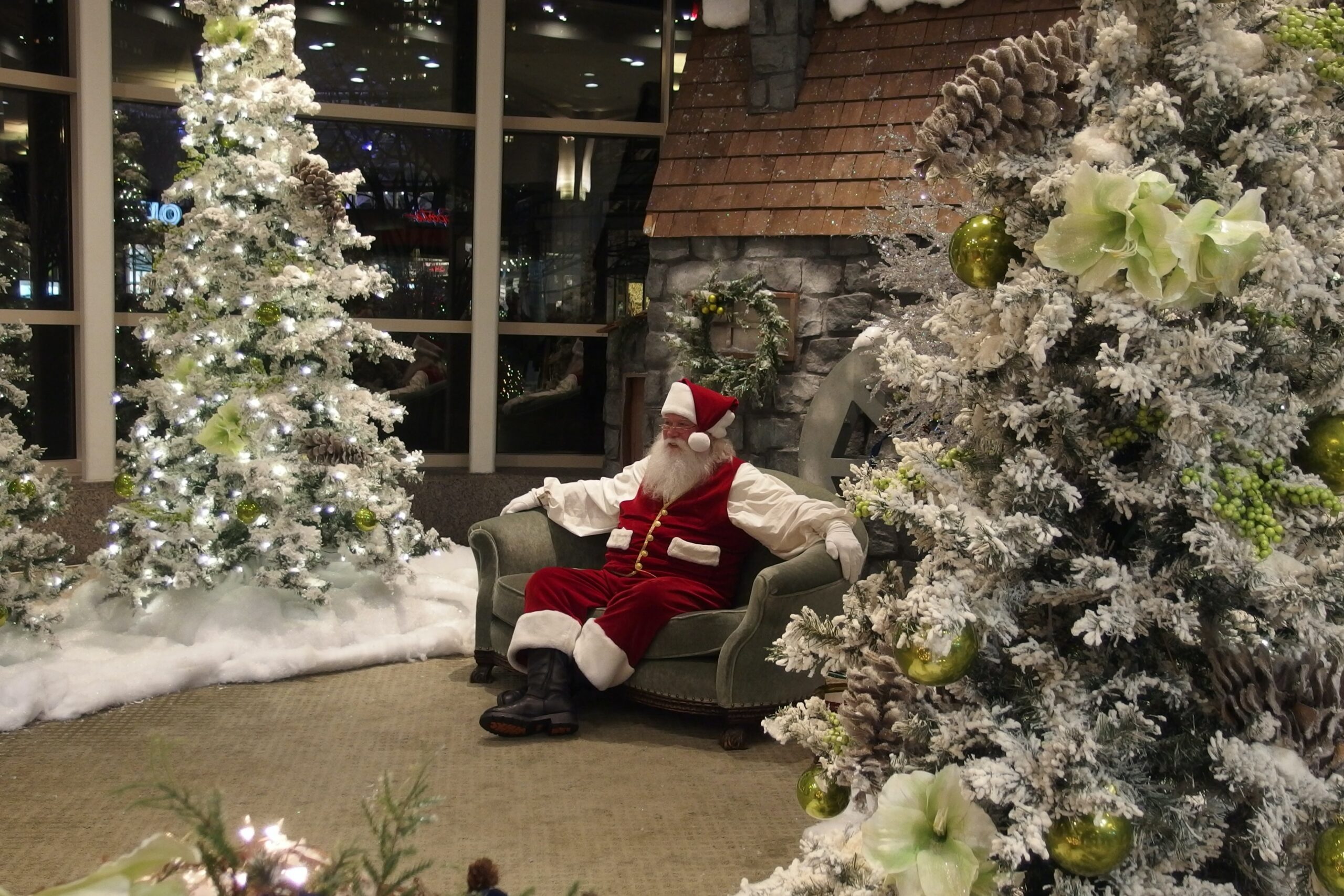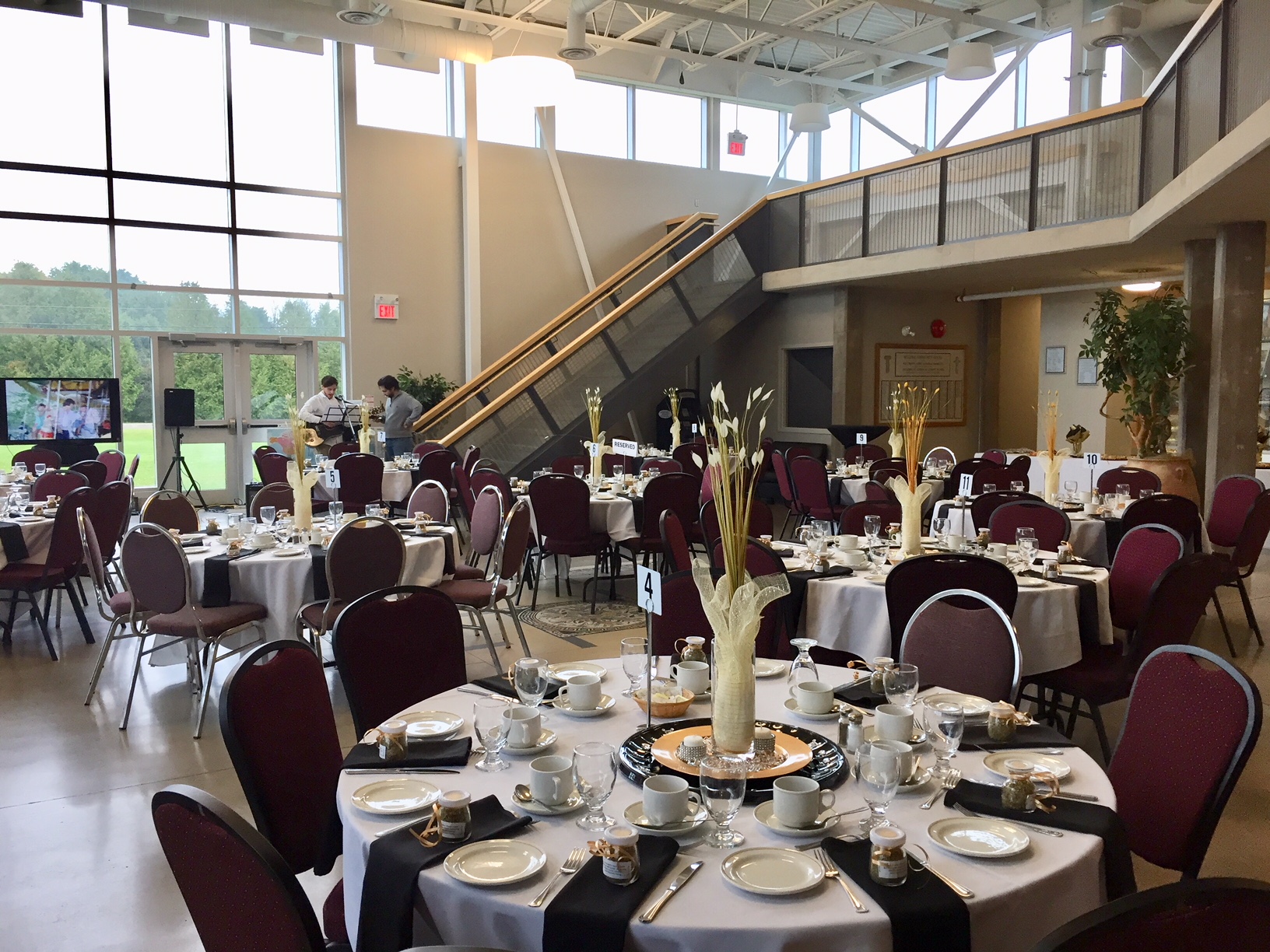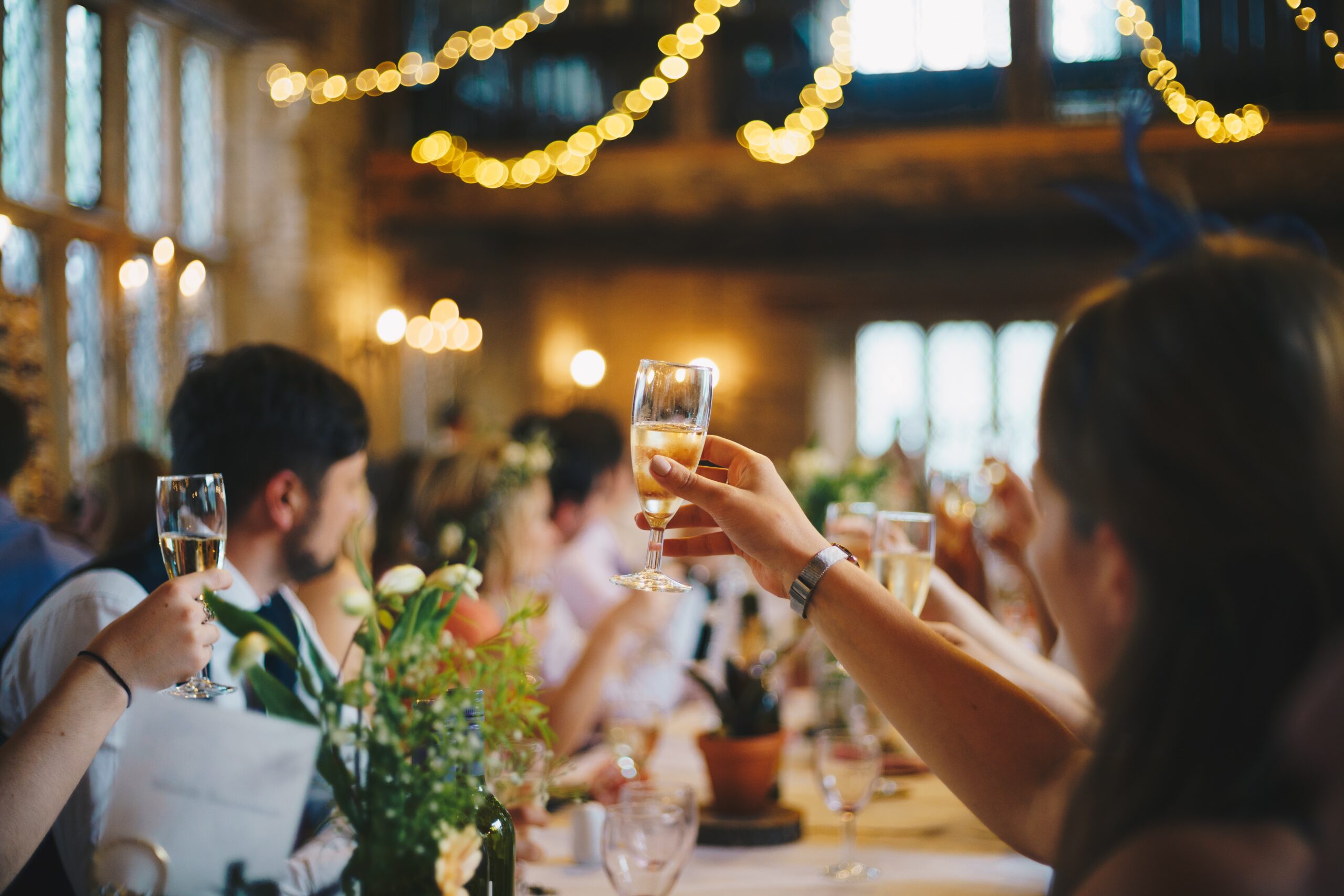 pixabay_restaurant-2697945_1920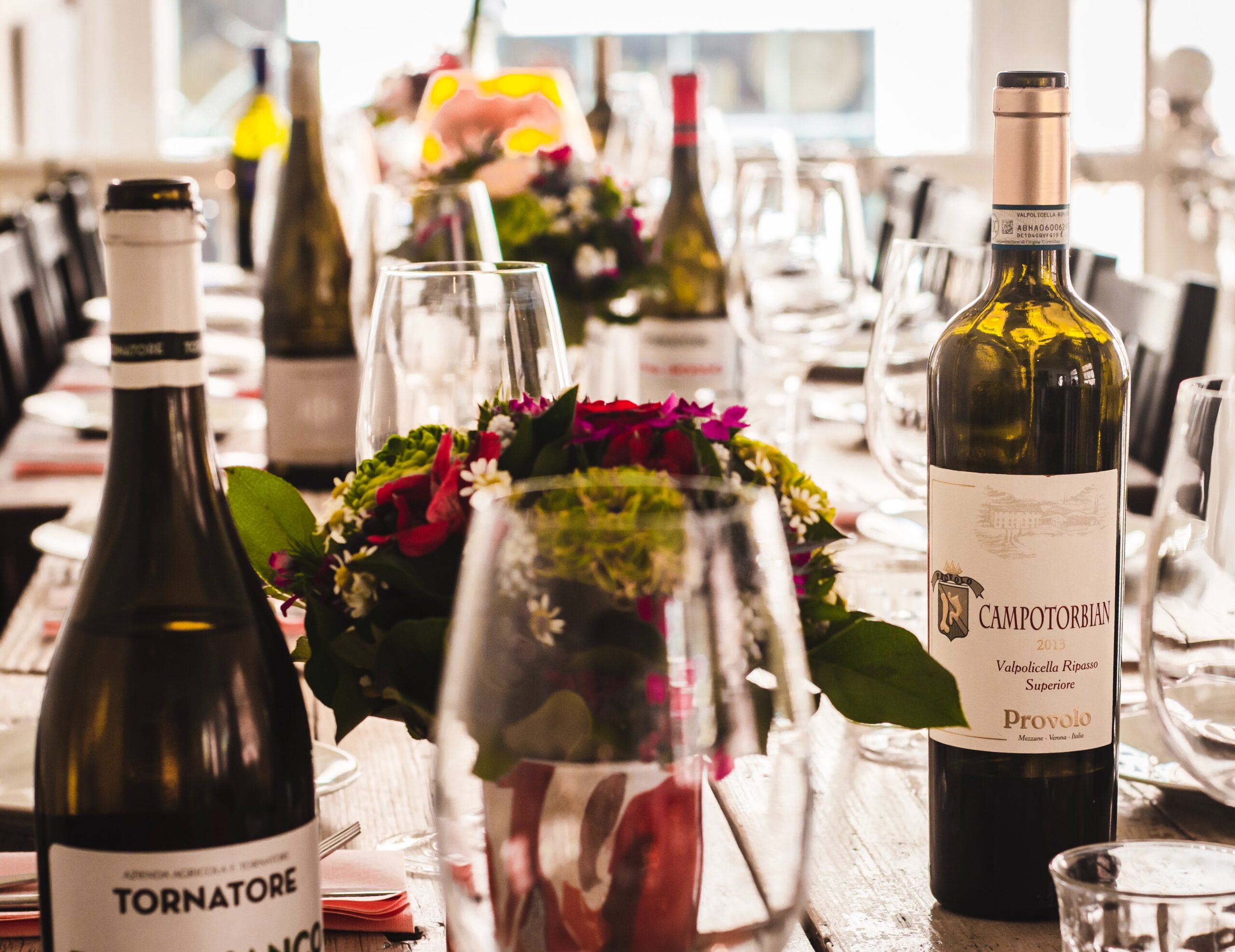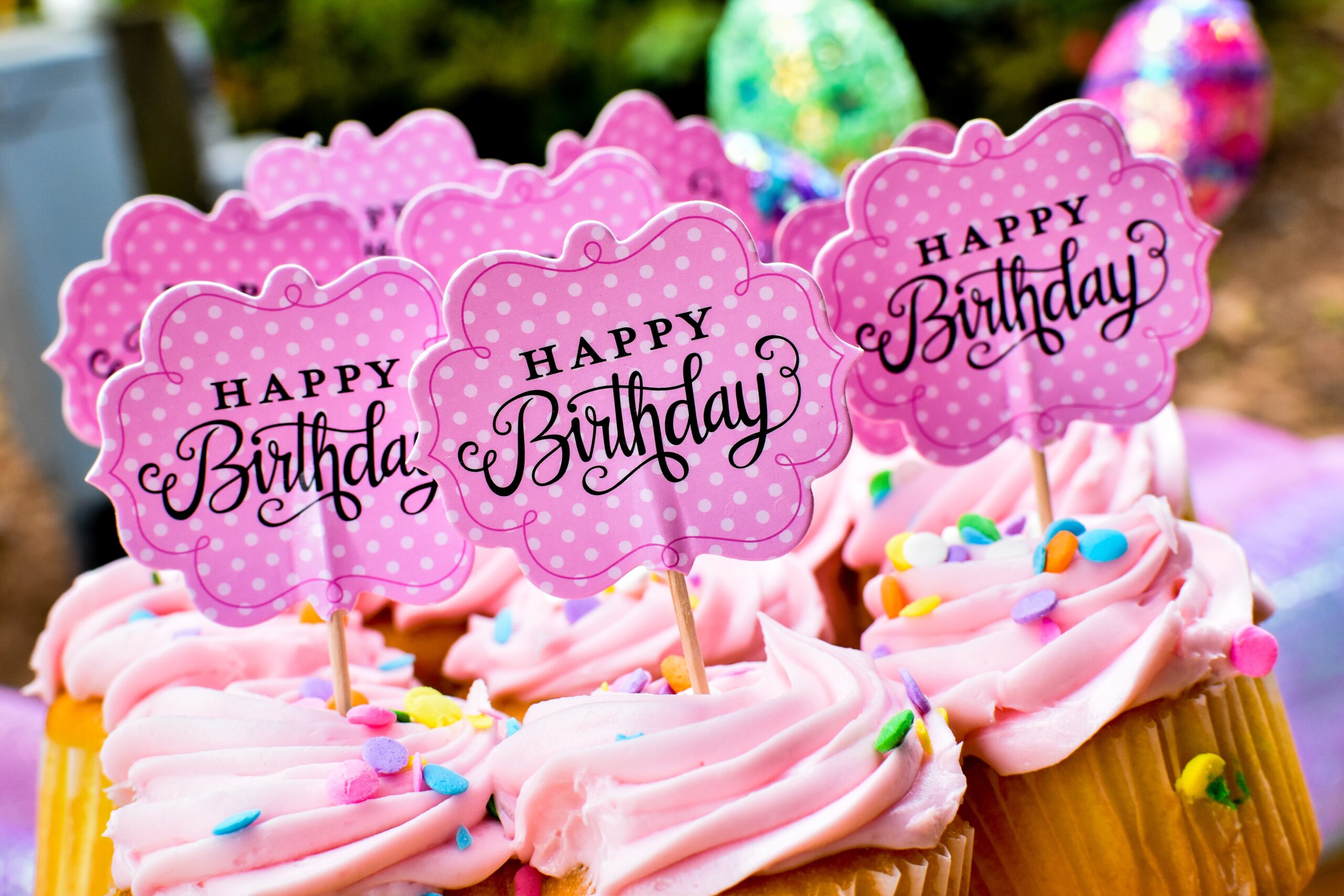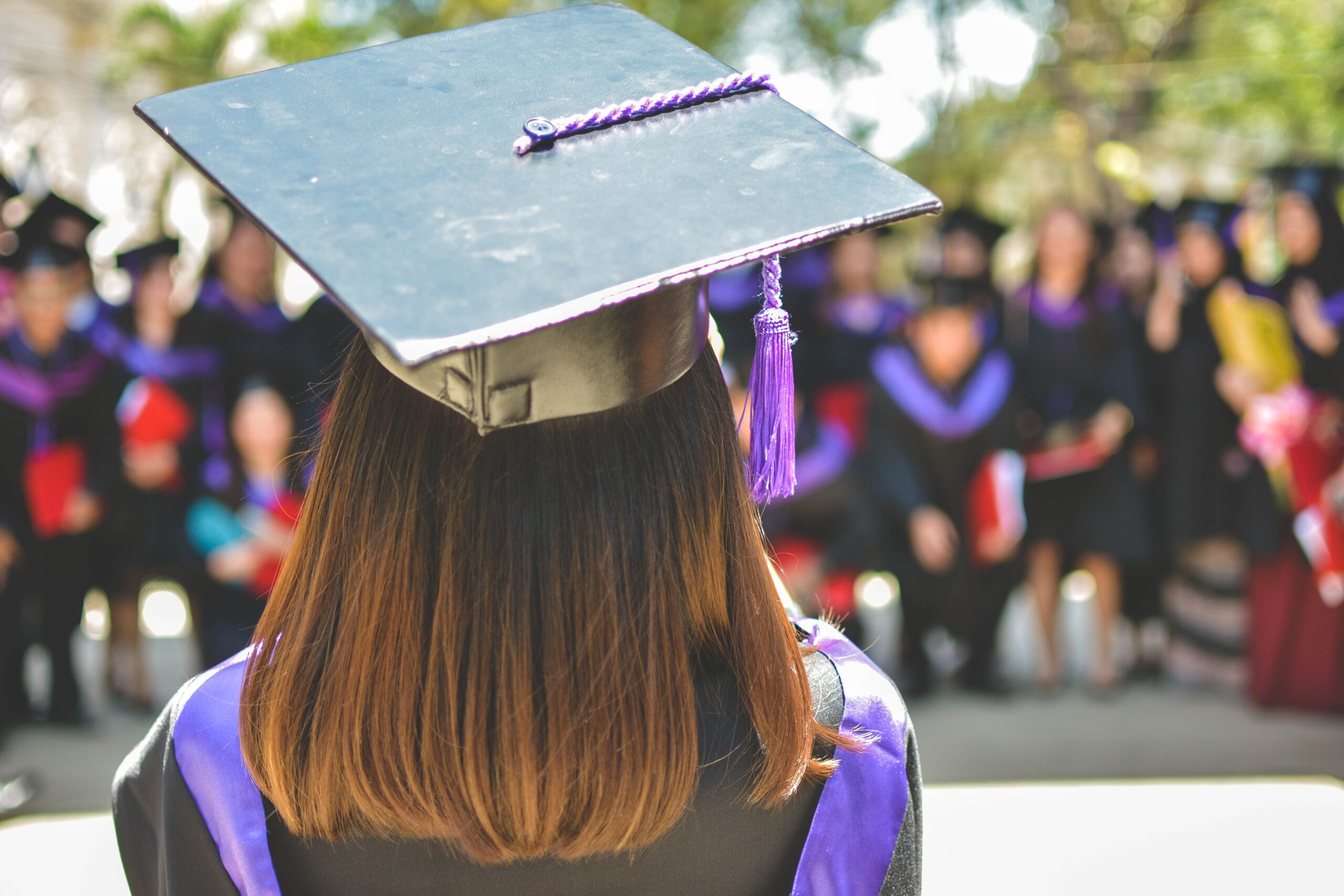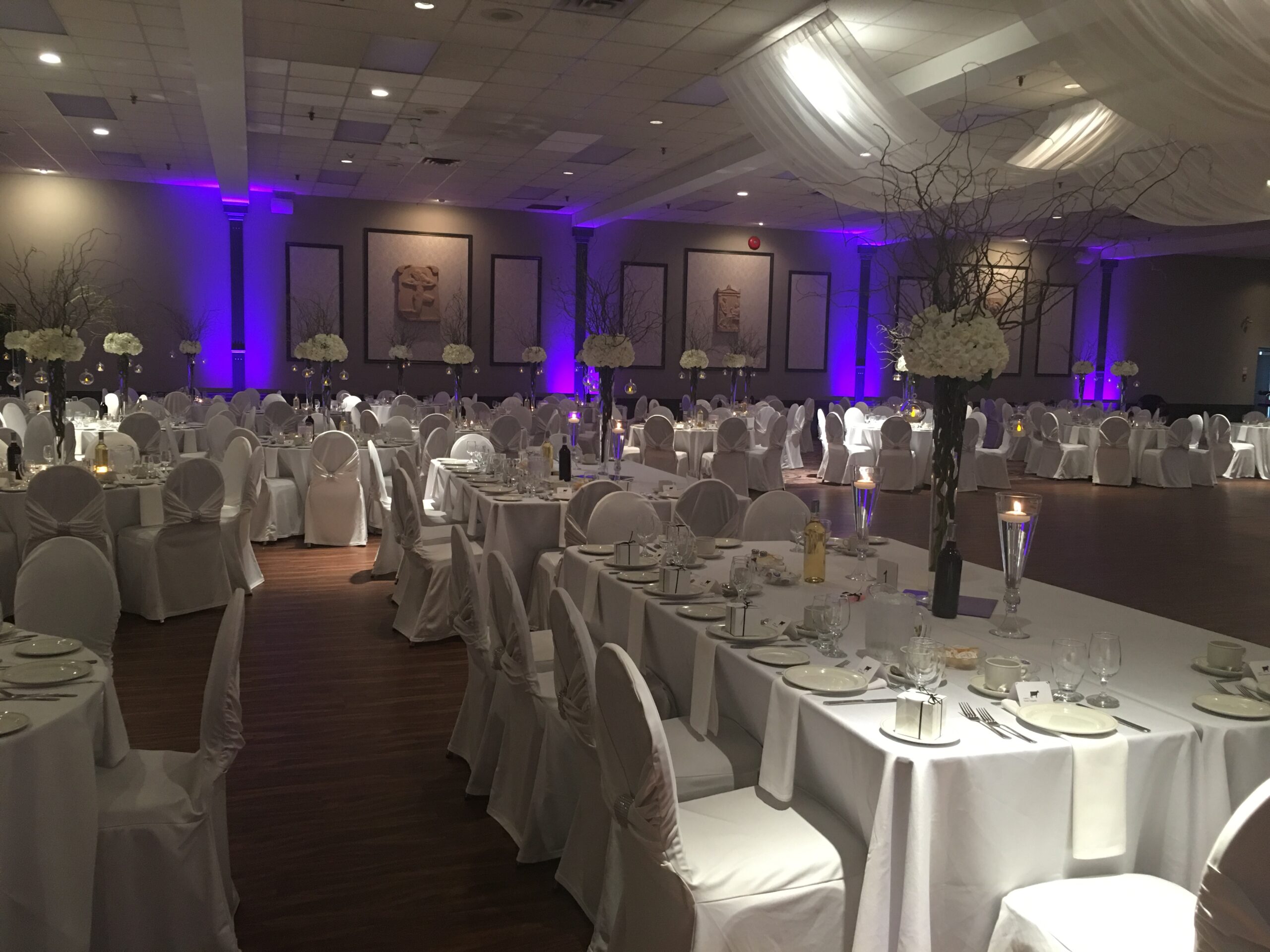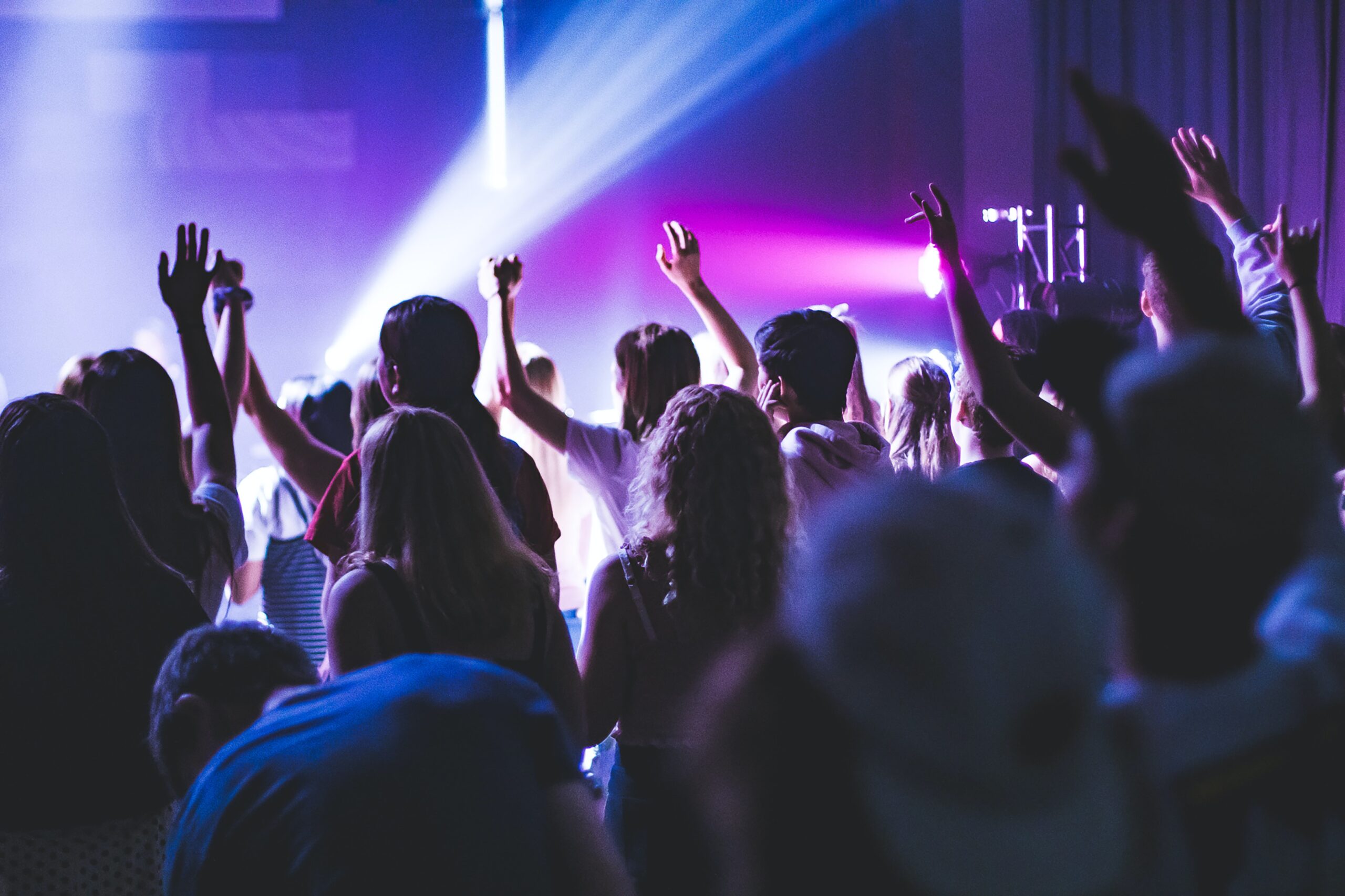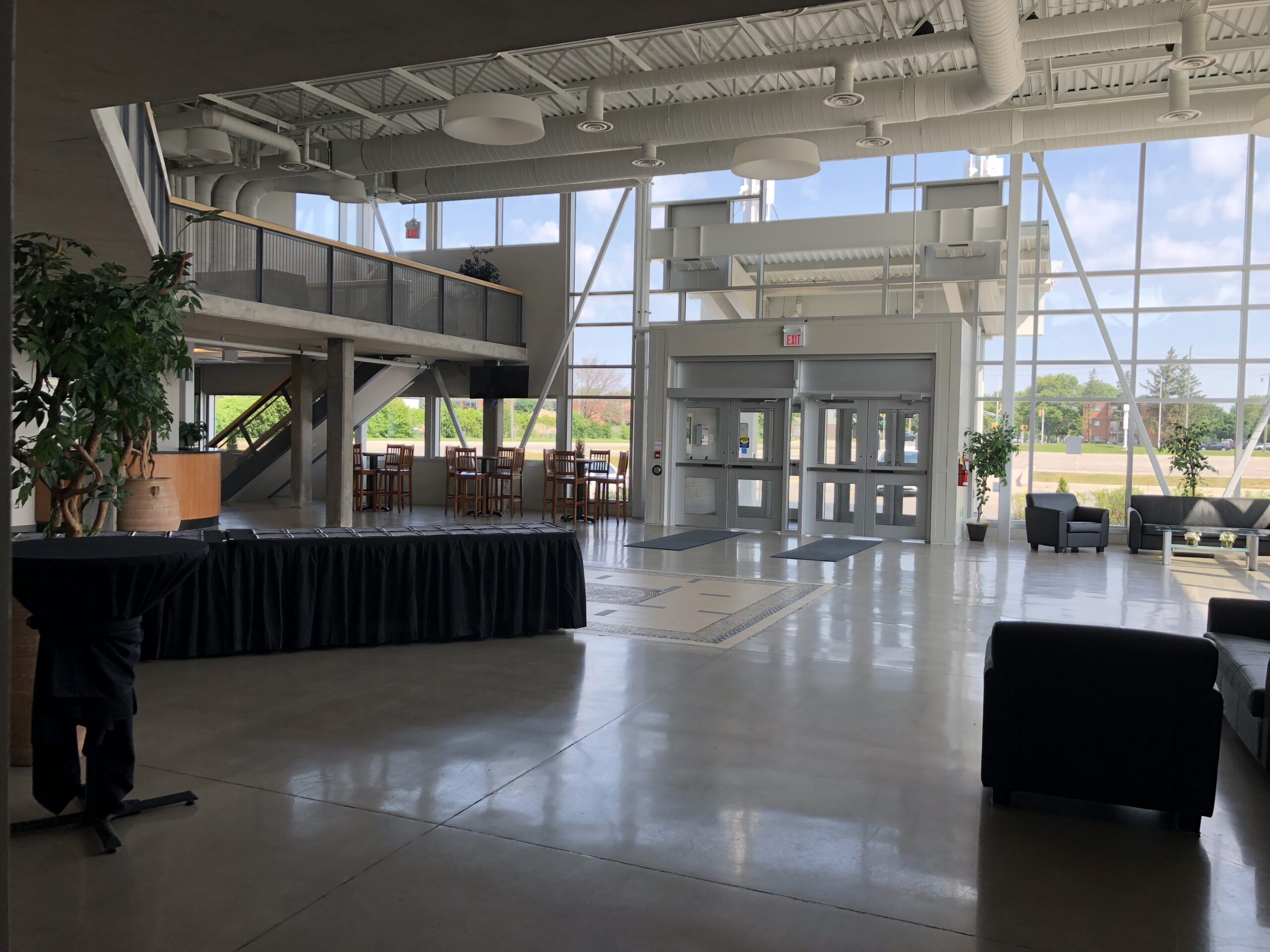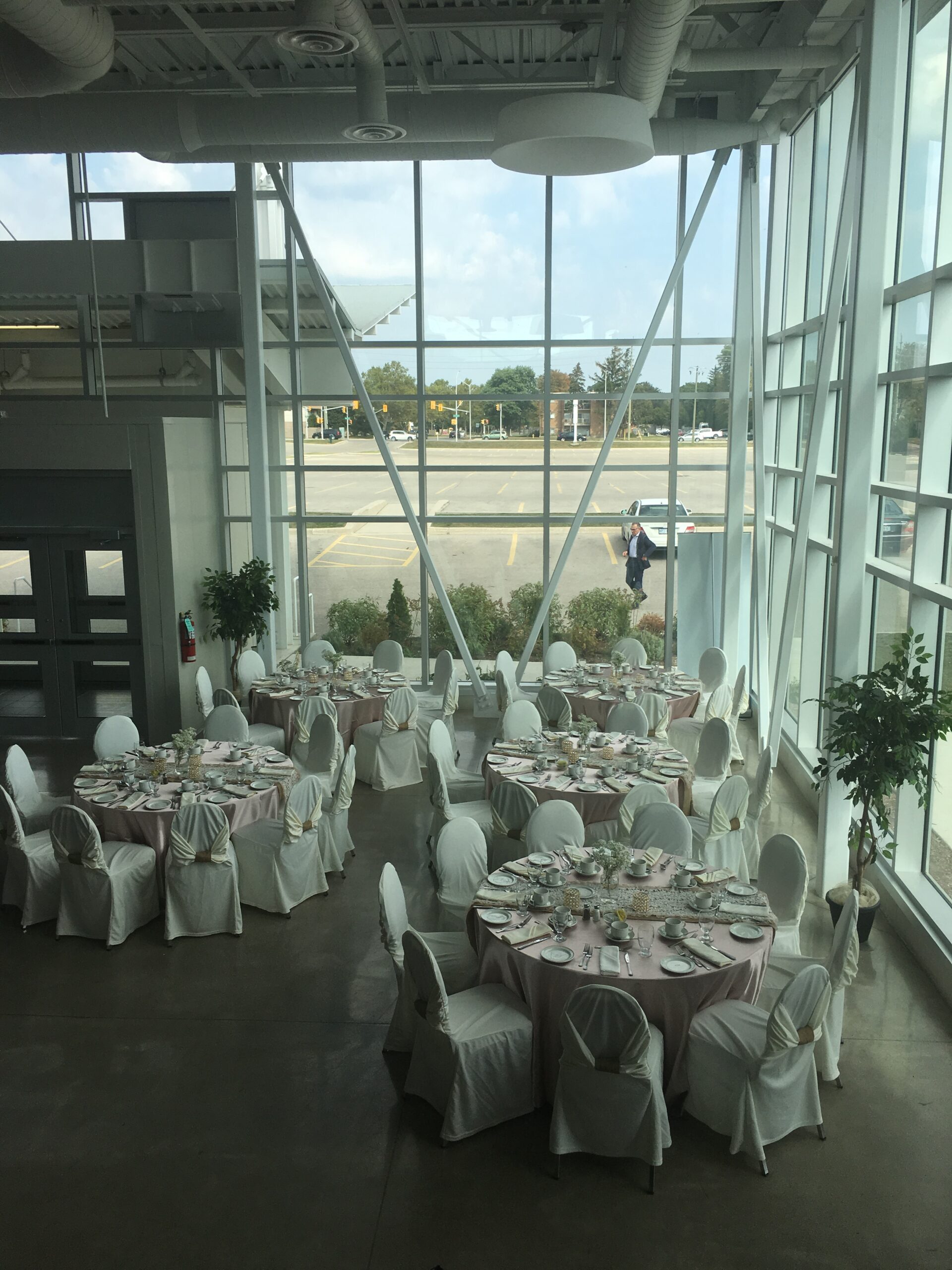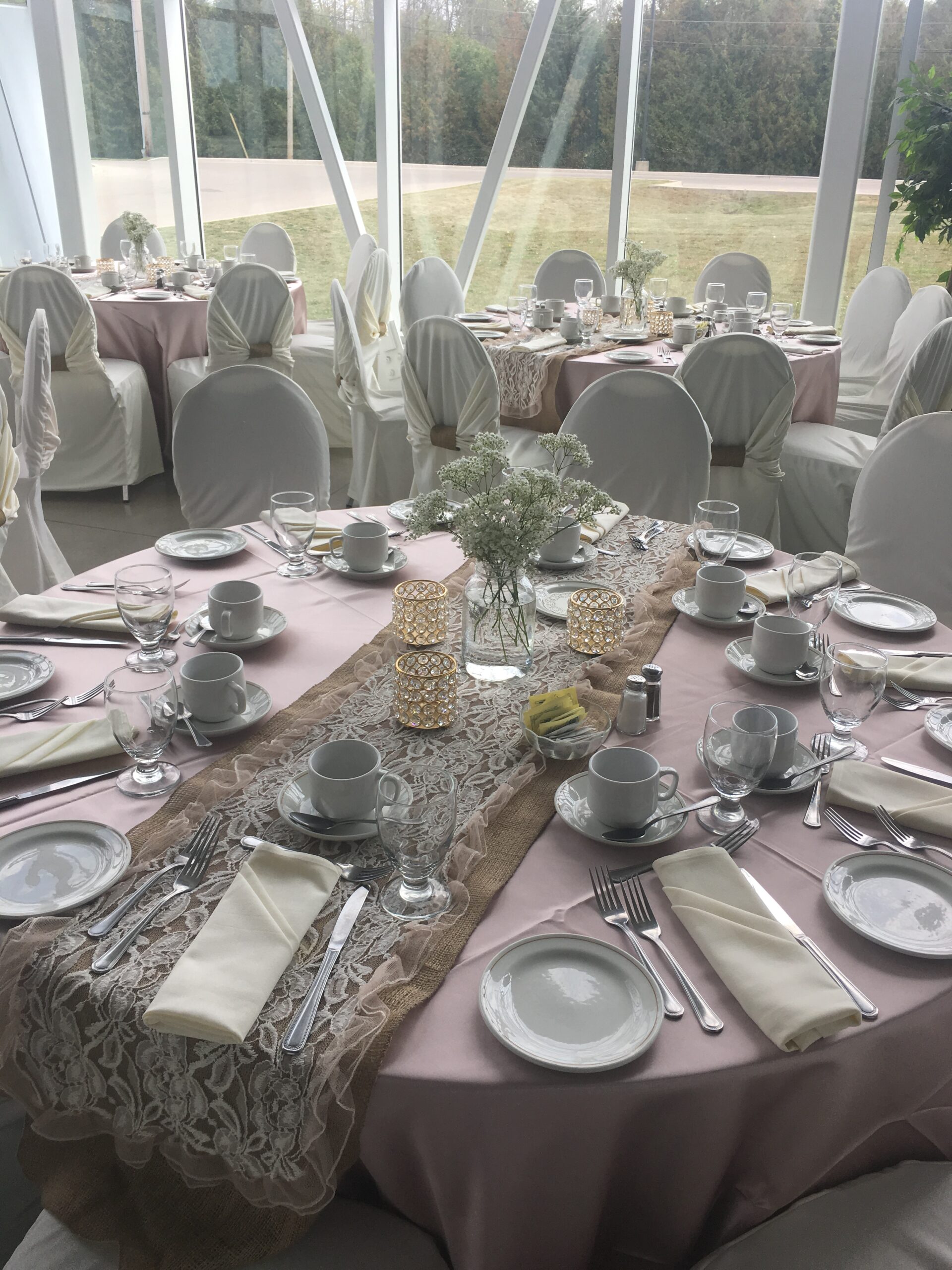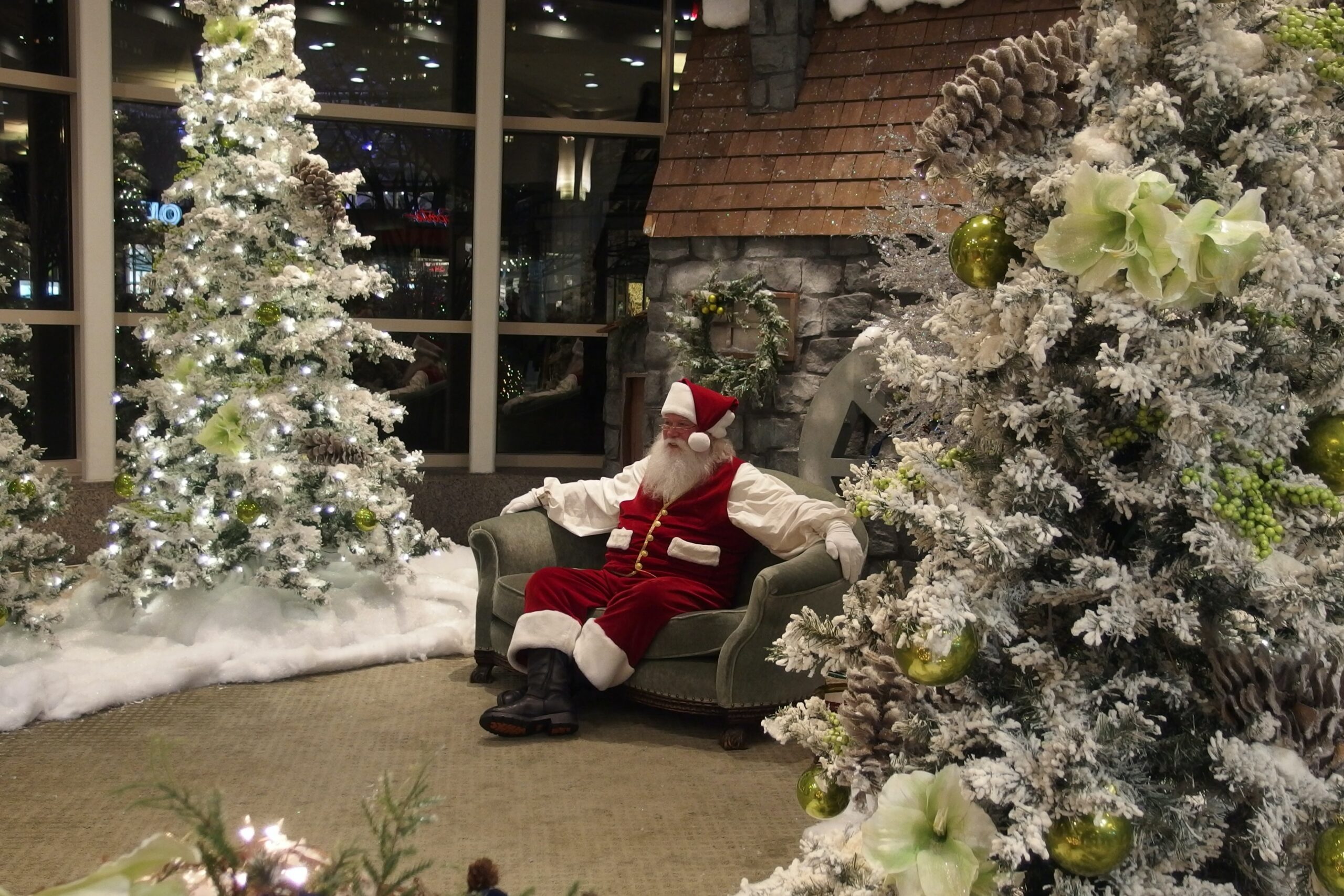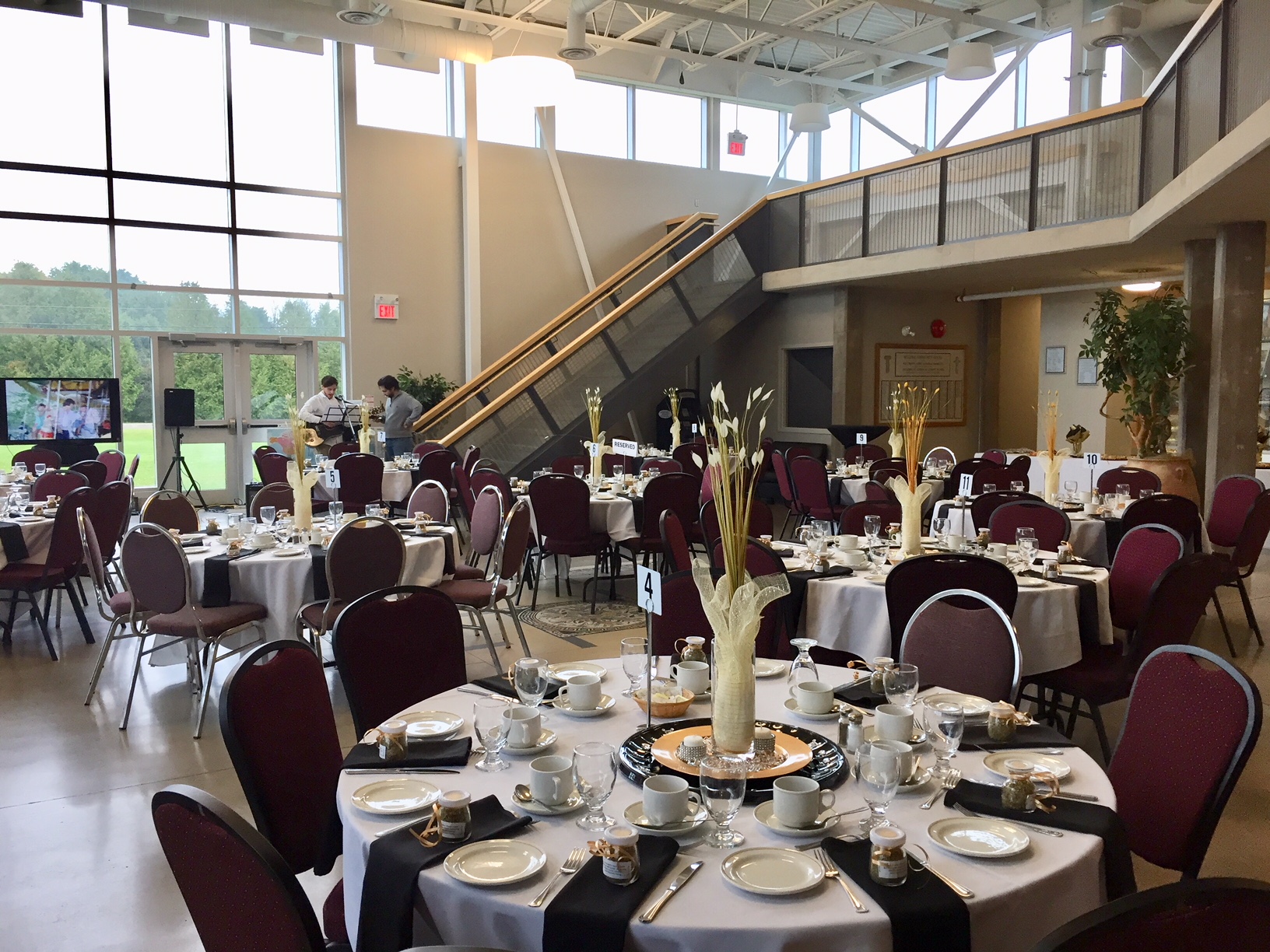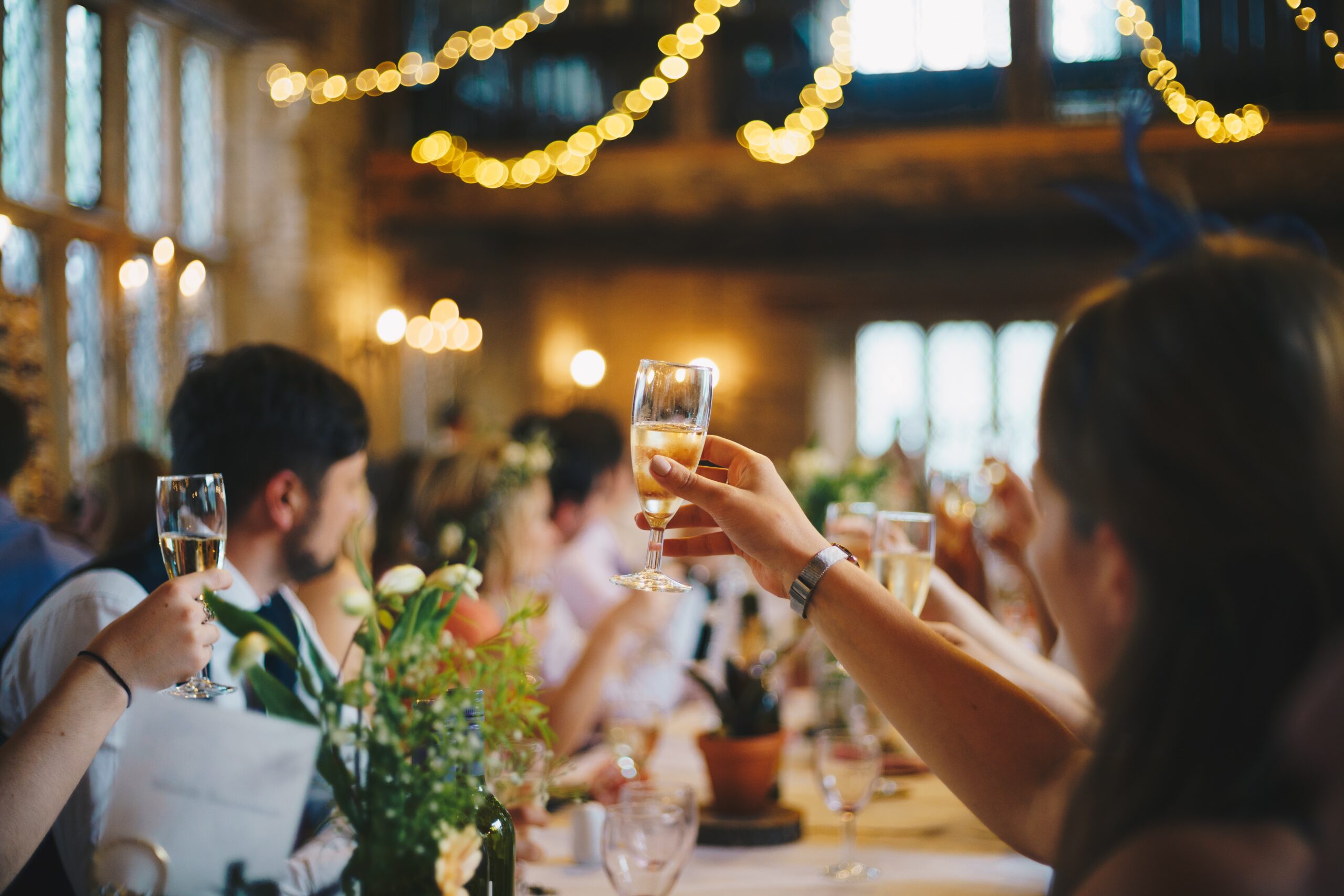 Weddings, Bridal Showers, Baby Showers, Anniversaries,
Retirement parties, Birthday parties, School Graduations,
Christmas parties, New Years Eve, Corporate holiday special occasions

The memories of a social event are with us for a lifetime. Rely on our experience, expertise, and service when planning this one of a kind occasion.
---

Banquet Halls
Our banquet halls are the perfect setting for an unforgettable evening of dinner and dancing or for hosting the graduating ceremonies themselves.
Four large rooms to host your corporate event
The Hellenic Centre will provide the perfect venue with a choice of any of 4 banquet halls to accommodate events for anywhere from 50 to 1200 people. Our conference halls are spacious, unobstructed and will provide the perfect backdrop for all your events (small or large). We also have a large free on-site parking available for your guests parking needs.
Customized Menus
The Hellenic Centre can customize a menu for your corporate event from simple to fine dining, buffets, to serving stations. Our Coordinator and chef will work with you to create the perfect menu package to suit your occasion.
Our Services
Free consultation
4 banquet halls
Atrium perfect for pre-reception
Breakfast, luncheon or dinner seating capacity up to 1,000 guests
Theatre style capacity for 20 to 1,200 guests
Full onsite catering
Hall rental rates will be based on number of hours and event setup requirements
Breakfast, lunch, refreshment breaks and all-day packages available for seamless service
Choice of any of our 4 meeting rooms depending on the size you need
Huge dance floor
Atrium perfect for pre-reception for pre-drinks, ticket sales etc.
Spacious two level foyer for guest arrival
Main level rooms and facilities fully wheelchair accessible
Free onsite parking
Less than 10 minutes from Highway 401
15 minutes from London's downtown business district and Market area
Several hotel accommodations within a 3 km radius
Book an Appointment
If you would like to schedule a tour of our property
and discuss the many possibilities your upcoming event needs
please contact us at
519-686-8466 or [email protected]