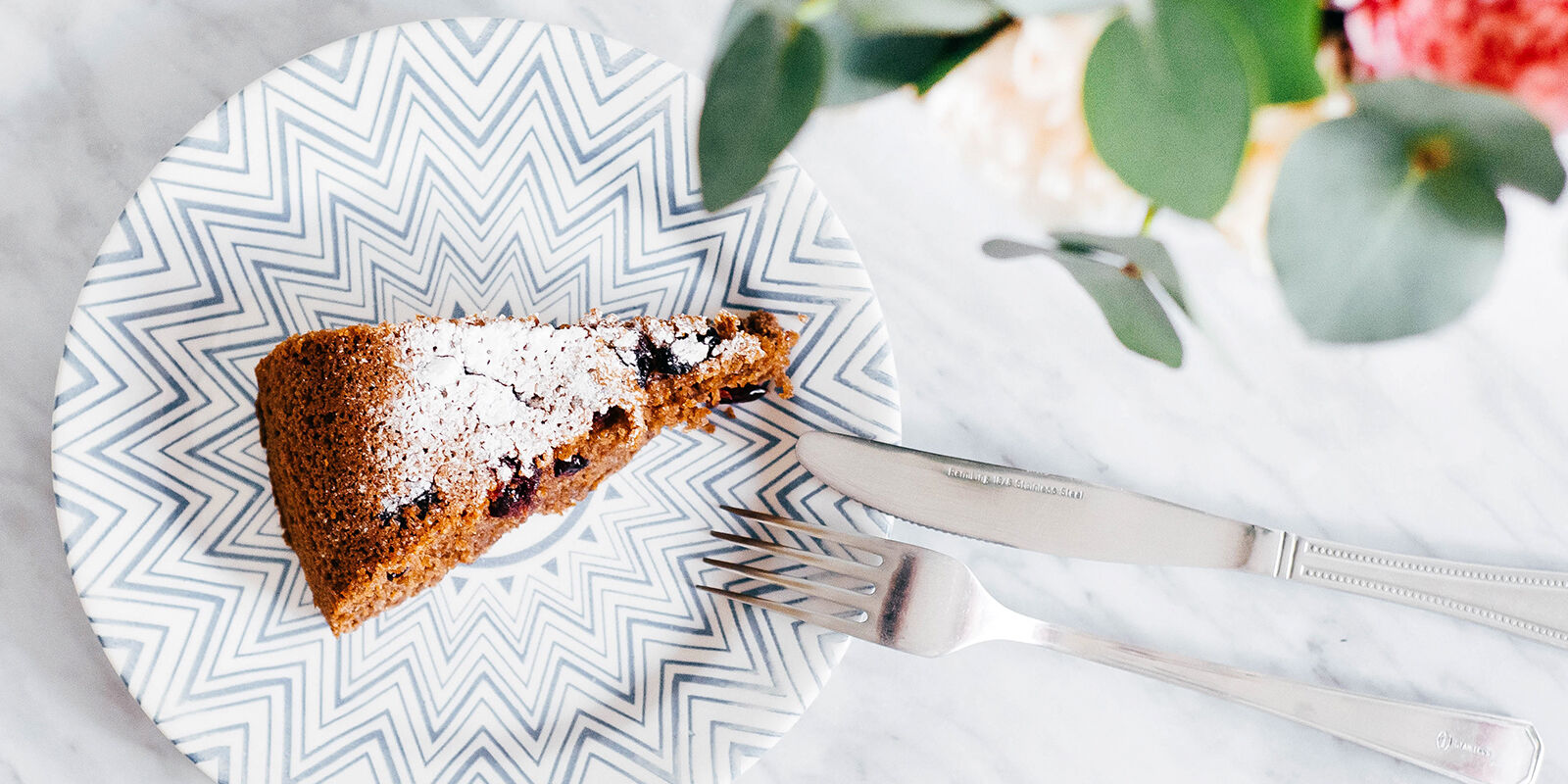 Questions, Inquiries?
Thank you for your inquiry about the Hellenic Community Centre, proudly setting the gold standard for banquet and reception facilities in our community. Our guests rightfully expect the most for their special event, and we are proud to deliver.
If you would like to schedule a tour of our property and discuss the many possibilities for your upcoming event please contact us.
Hellenic Community Centre
133 Southdale Rd. W. (West of Wharncliffe)
London, Ontario, N6J 2J2
Tel: (519) 686-8466
Fax: (519) 686-9407
Email: [email protected]